Multitude of users are complaining about not being able to enter Samsung DEX mode on their Galaxy S8 phones. When connected to Windows 10/11 with DEX application, Galaxy S8 only offers file transfer and charging function. On the other hand, when any newer high-end Samsung handset, S20, S21, Fold 3/4 is connected, it gives option to enter DEX mode.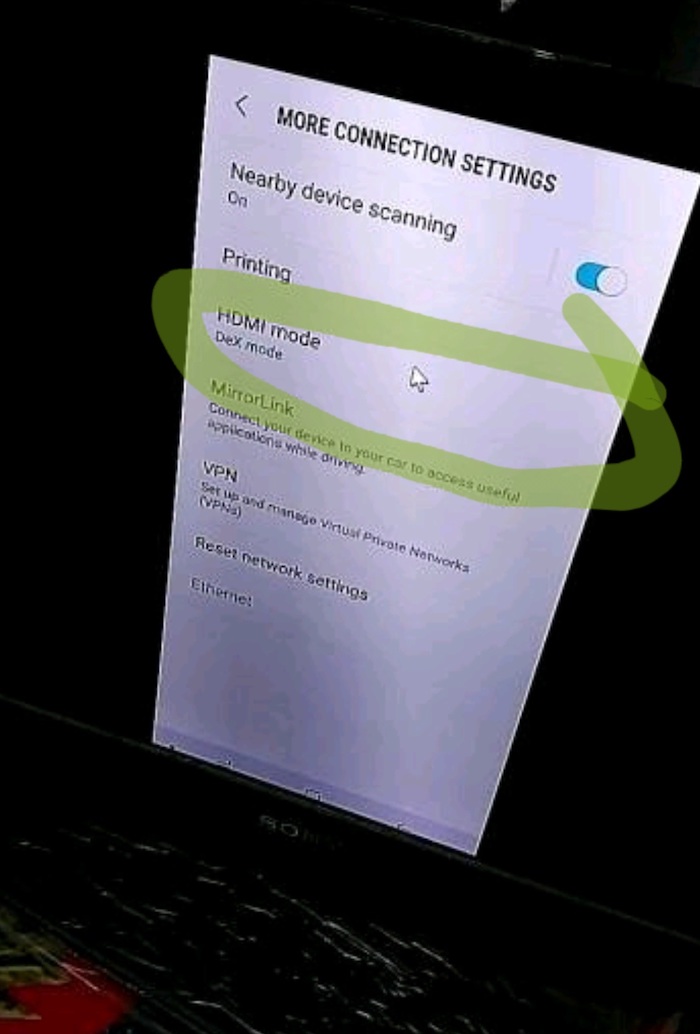 When going to Settings > apps > show system applications and scrolling down to Samsung, you find Samsung DEX and even the Samsung DEX home system app, so yes the entire system is there. It seems that the DEX feature has been restricted on S8, not deleted. 
DEX feature has been nerfed on entire Samsung Galaxy S8 lineup that includes S8+ as well. 
For those who do not know about DEX, it gives users desktop user interface to work with. Unlike other android phones where you just get a mirrored display when connected to HDMI, Samsung has a better approach. Just connect a wireless keyboard and mouse, and you've a proper computer in your hands. You can even connected wired peripherals if you're into that.
But, it is just sad that Samsung has disabled this from their older flagship, S8.