Back in 2008, this was description of Gadgetmix.com,
GadgetMix.com is a website for the lovers of technology. Gadgetmix.com covers mainly about Netbooks, UMPCs, Laptops and all other sorts of mobility.
Here is how the website looked back in 2009.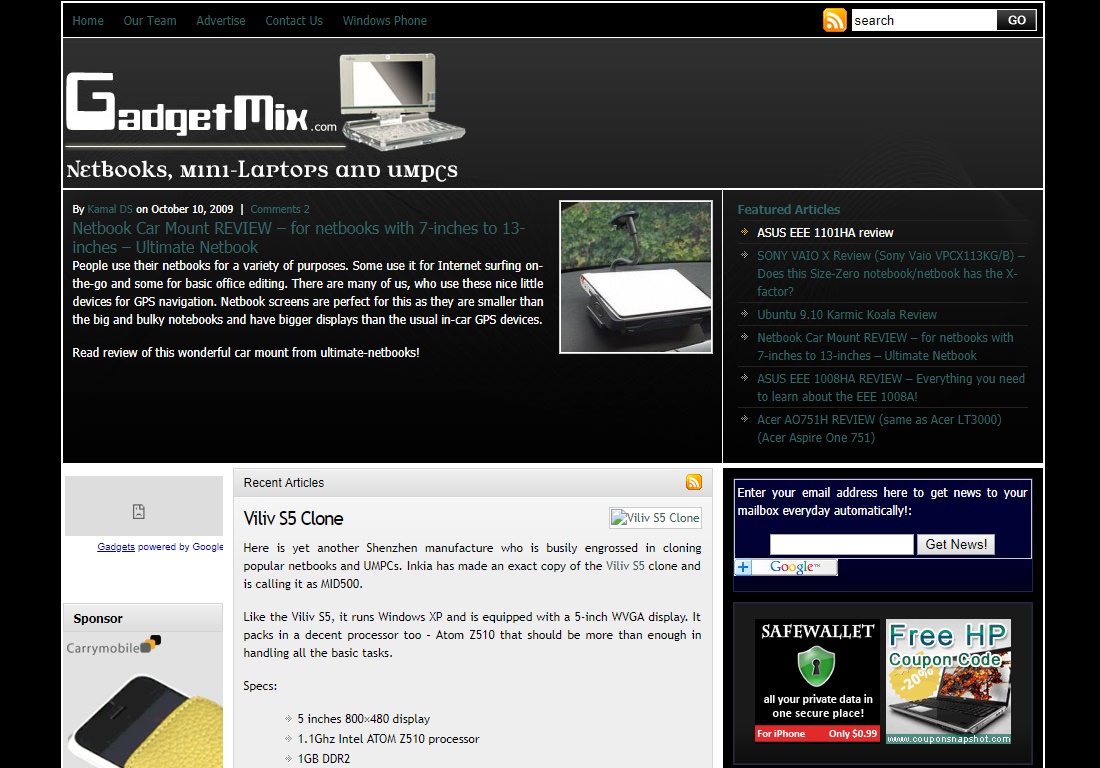 Naturally, a lot has changed since then. Netbooks and UMPCs are things of past. But, most of our team members are still here so we have seen the evolution from small laptops like UMPCs and Netbooks to thin and light laptops.
To get in touch with us, send an email to following email address (make sure to mention Gadgetmix in subject).
htmlecosystem@gmail.com
Here are the team members of Gadgetmix, which is fully owned by Authority Capital, a venture capital fund.
News Editors
Kamal Singh: He is the editor-in-chief of this website, who is a huge fan of mobile computing. Whether it is about the latest GPU or a shiny new laptop or phone, he likes to get his geeky hands on them as-soon-as they hit the market. He got into the handheld field 25 years back and has not regretted his decision of entering into this field once. He is proud that he got into Windows Mobile world in its early days.
His hobbies include keeping himself fit by hitting gym, playing mobile games and lusting over gadgets that he currently does not own. He owns HTML Ecosystem, which is biggest technology network. You can follow Kamal on Twitter at @emphatic.
Mohit Sharma: He is the one who spends most of the time in front of screen gathering news from WWW. He keeps the content always fresh and up-to-date so that the visitors can enjoy their stay here. He is also a professional graphic designer and expert in Corel Draw and Photoshop.
Taran Kaur: A girl who has a real soft side for netbooks and mini-laptops. She gathers news about unique devices from all over the Internet for Gadgetmix.
You can follow Taran on Twitter at @TECHKAUR.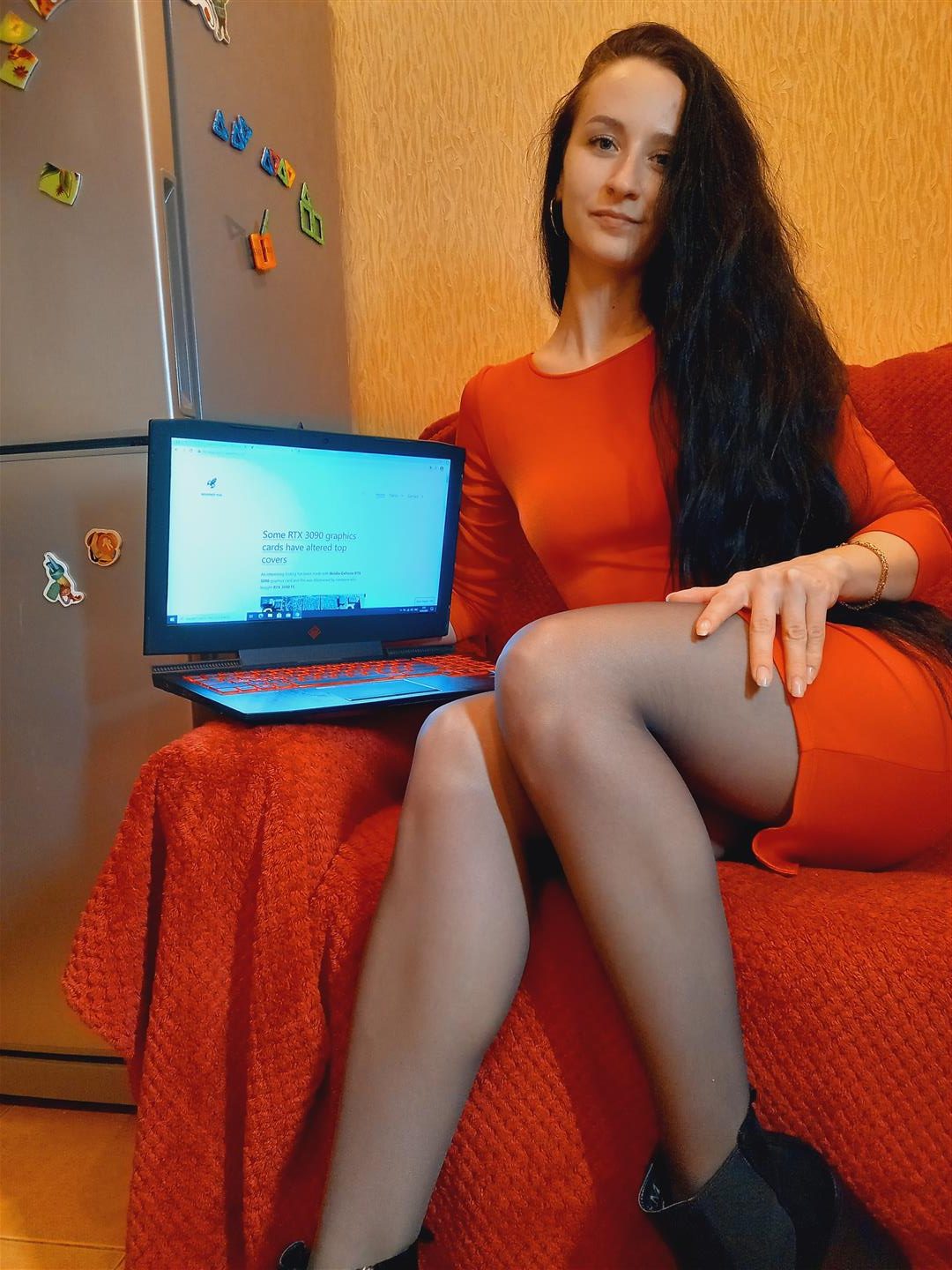 Brooke: This girl is mad about ultrabooks. She has 3 ultrabooks and tries to do every possible bit of computing on these thin and light machines! She also posts news on GadgetMix.com, particularly about laptops. She is from Netherlands.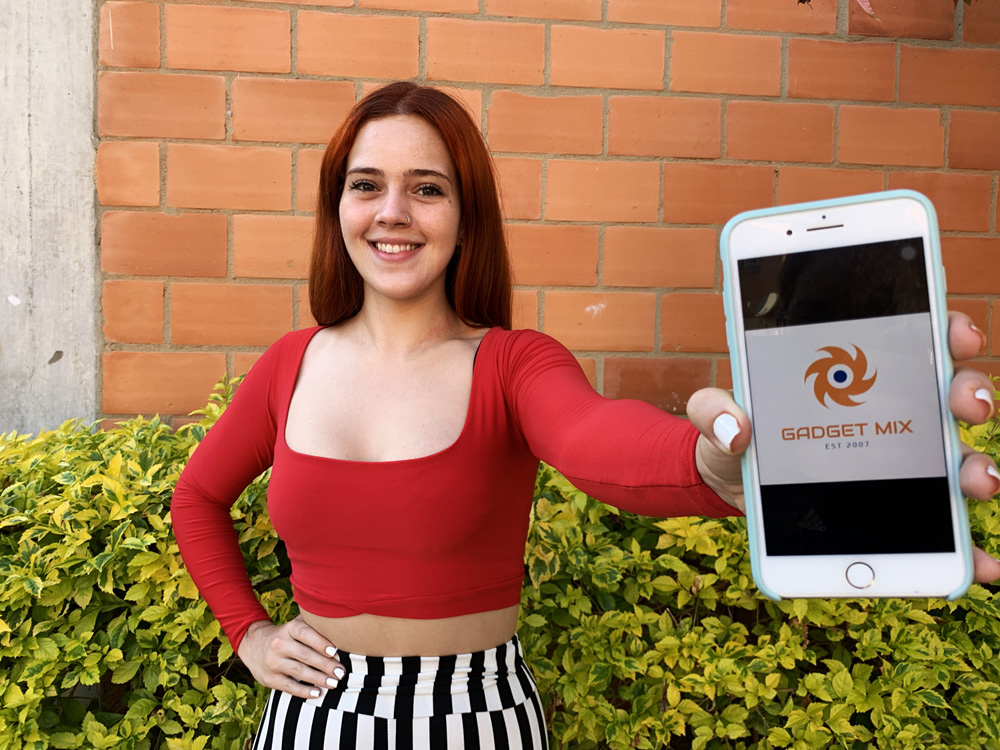 Jane: Another typical geek girl from Netherlands. Her posts are typically unique, yet interesting to read.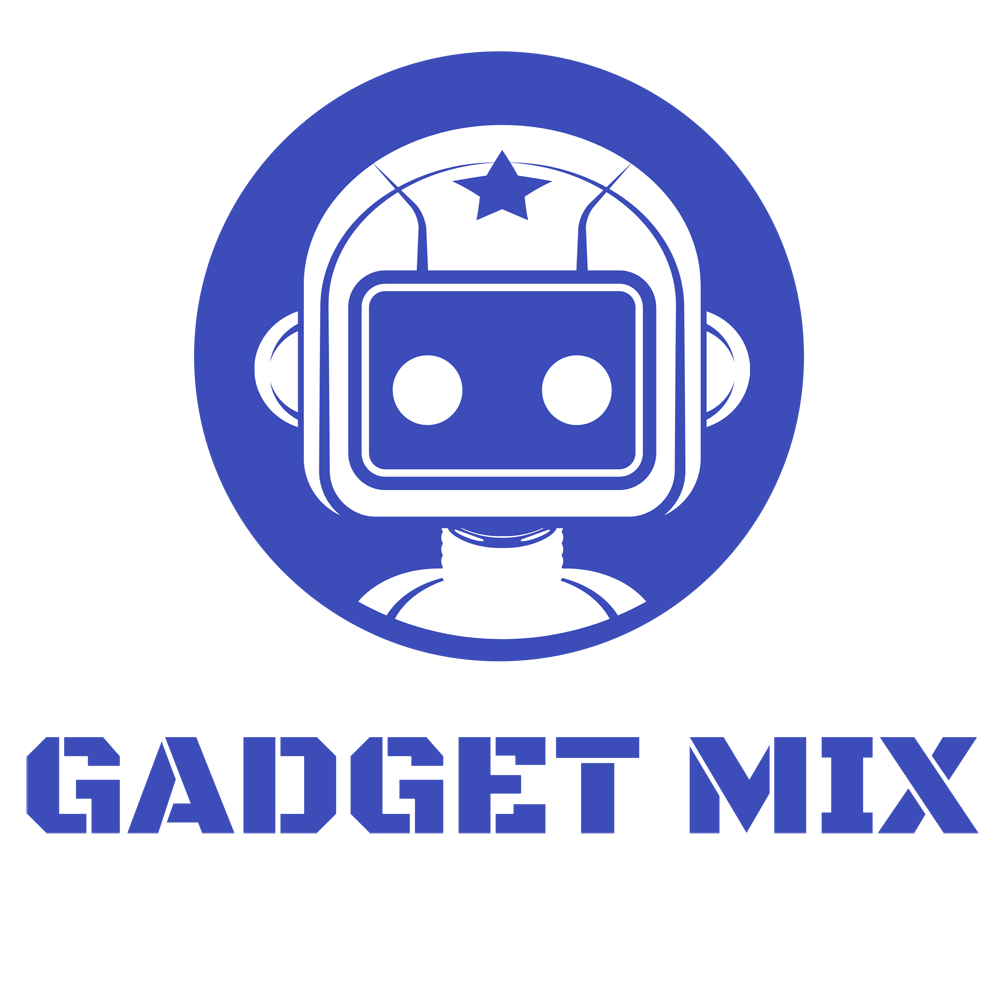 Reviewers
Harvsingh: A self-confessed gadget junkie.
Carlos J Medina: A person who loves his gadgets and tweaks them to the greatest extent.
Vincent Benedict Castro: A true gadget lover. Loves and tweaks his gadgets to the max.
Contributing editors
Priya: A die hard smartphone fan. She owns a Galaxy Tab 10.1 P7500 and loves it to death. Many times, she can be seen playing Skyforce on her device. She has plethora of games installed on her device. Before S20, she had Galaxy S5, S4, S2 and several Imate phones. She is the one covering the news department over our Galaxy Tab tablet website.
Phreaker: aka Jai, a supreme court advocate. A great guy who has possessed numerous windows mobile devices so far. He has great in-depth knowledge about the windows mobile devices. He loves helping people with their mobile devices. But, we shall not mess with him much as he has great approach to the top law-n-order.