Logitech has released Master G502 gaming mouse. Despite using same sensor used in Logitech MX518 mouse released in 2018, the sensor has been upgraded to support maximum DPI of 16,000 (400IPS acceleration), and the click life of the left and right buttons has also been upgraded to 50 million times.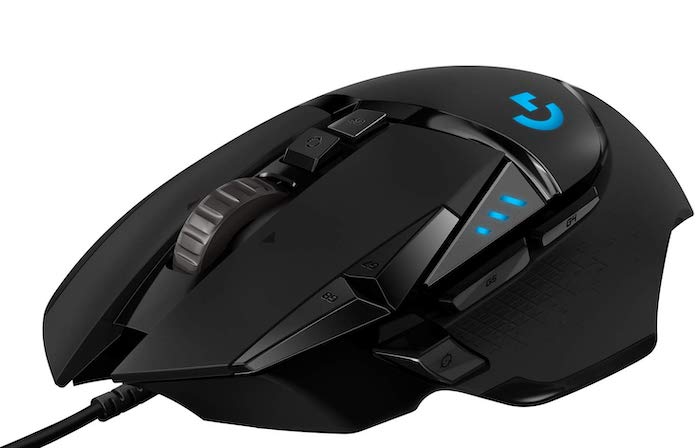 In the previous generation, users complained about the overall quality which has been addressed in Logitech G502. The G502 Master comes equipped with eleven programmable keys, and the onboard memory can store 3 groups of configurations. The setting of the dual-mode fast scroll wheel is retained, with two buttons on the side and a G-Shift low DPI switch button. The bottom of Logitech G502 mouse can be custom-installed with 5 3.6g counterweights. This helps in doing away with the fact that the G502 is relatively top heavy.
Logitech G502 is fully compatible with Logitech official software and supports Lightsync light synchronization system. The measurements of the mouse are 132*75*40mm, and the weight of a single mouse is 121 grams.
Yes, there are some features missing but given its $32 price, there's little room for complaints.