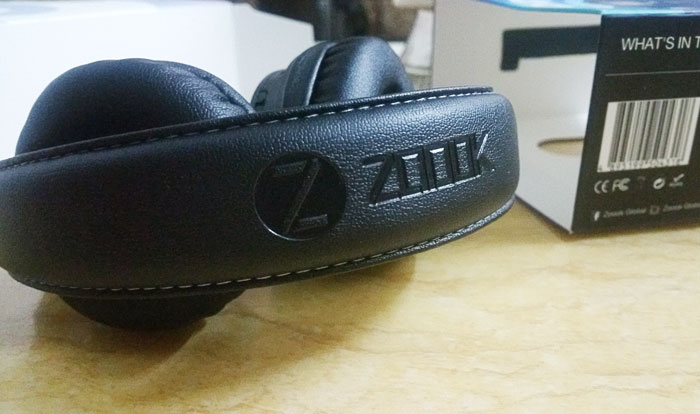 Zoook is a French company that makes all sorts of consumer tech products. Recently, the company launched Zoook JAZZ DUO, which is a lightweight and feature-rich bluetooth headphone that doubles as bluetooth speaker.
Priced at just INR 1399, Zoook JAZZ DUO features 50mm drivers that deliver excellent bass and HD sound. When you use it, they don't sound like you are using bluetooth headphones that cost less than 2000 rupees. They genuinely sound much better than most bluetooth headphones.
We love the fact it comes with micro SD card slot and FM radio built-in. This allows you to use Zoook JAZZ DUO without pairing it with your phone at all times.
Bluetooth speaker is a cool feature. It is not something that I use on a daily but I definitely see its utility. Sometimes, when you are sharing a video or a song with someone sitting next to you, Zoook JAZZ DUO's Bluetooth speaker feature will definitely come in handy.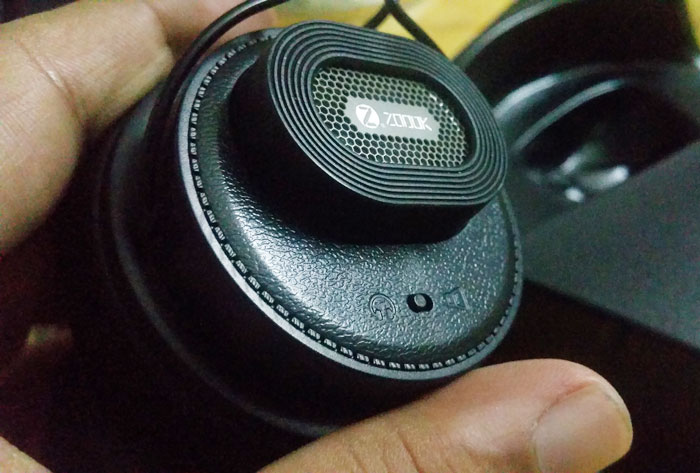 Zoook JAZZ DUO's features can also be controlled using an app that is available on Play store. It's quite basic and easy to use.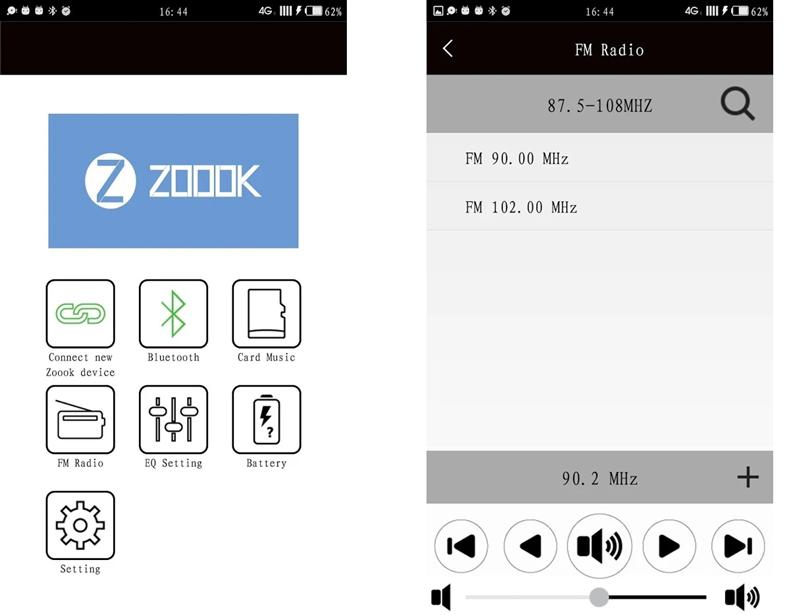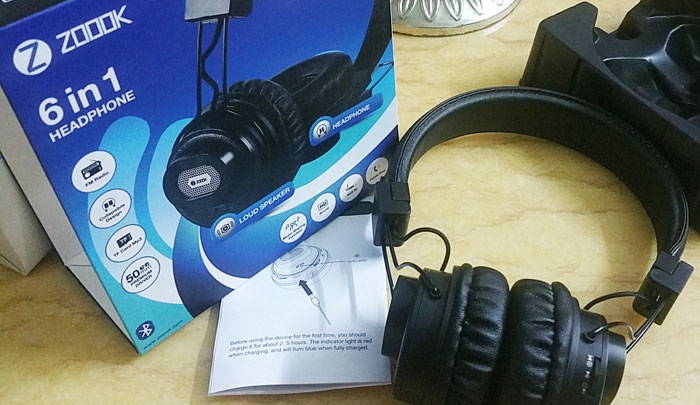 Battery life is great, thanks to 300mAh battery that can be charged using any micro USB charger or bundled micro USB cable.
Verdict – At this price range and plethora of features, there is nothing that stands in way of Zook Jazz Duo.