This is a review of Samsung Galaxy S10 Plus. If you do not need the S pen, the Galaxy S10 Plus might be the phone for you. Galaxy S10 Plus certainly has the looks to die for. It is definitely something that turns heads, especially in this white color that sort of changes colors under light. To us, the Samsung Galaxy S10 Plus is best smartphone of 2019.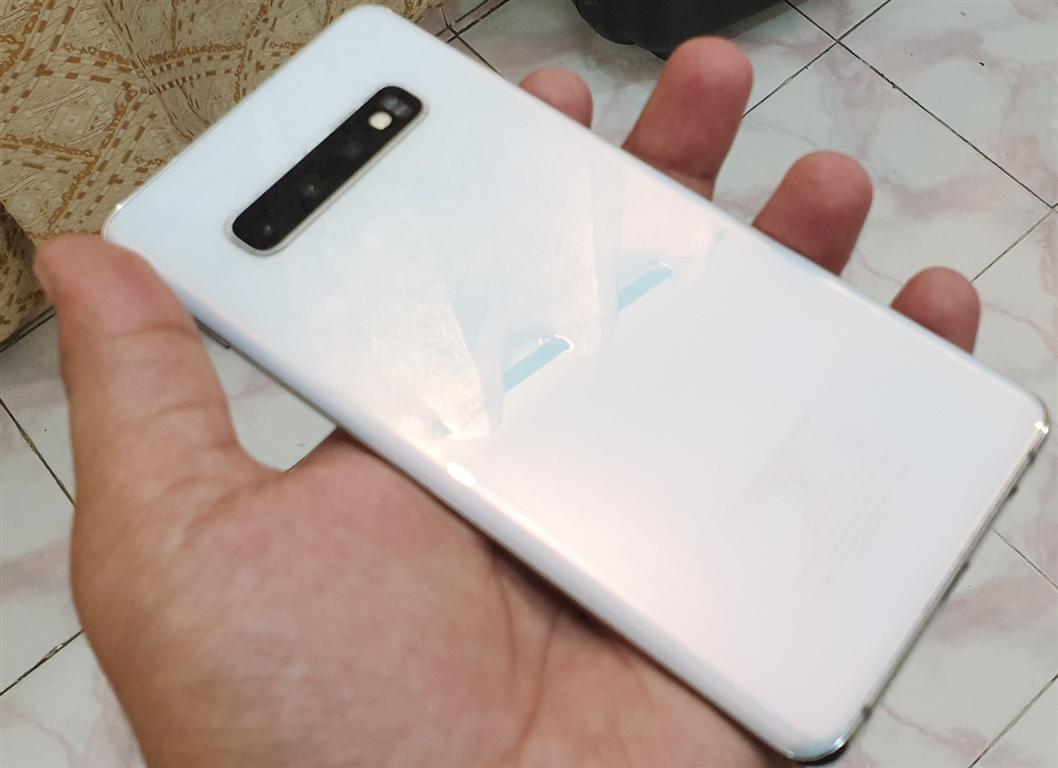 S10 Plus is a quite compact device. I have absolutely no problem in using the Galaxy S10 Plus with one hand, but your mileage may vary. The white color S10 Plus that I have shown here does not show off fingerprints whatsoever. Build quality is flawless as it should be. I have been using it without case in so far and there have not been any scratches.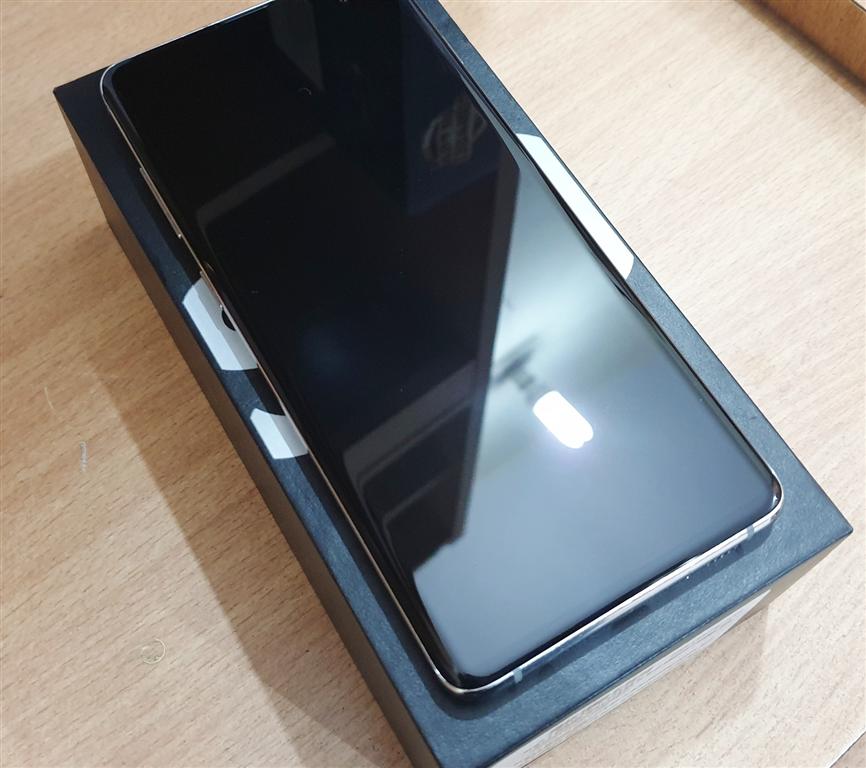 The Bixby key is still here but since you can a remap it, you should not complain about it. The power key is placed way too high on their right side and I have a problem with it. If you're right handed person like me, it's never in your reach. So get ready for finger gymnastics.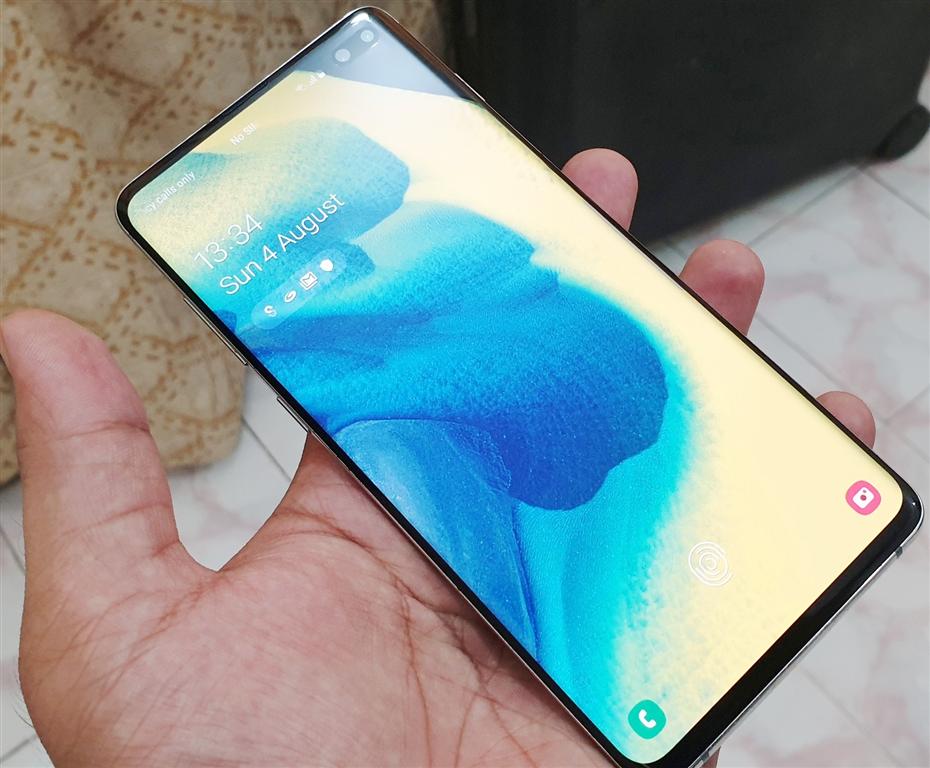 The display is one of the best in the mobile industry. By default, the display resolution is set to FHD+, but you can easily bump it UHD. Keep in mind that the battery will suck faster in that case. The screen catches plenty of unexpected touches. You have to be extra careful how you are holding this, compared to the phones with flat displays especially. That's said, it definitely has that futuristic look and feel. The in-display fingerprint reader work like a charm. After some practice, you will definitely find the in-display reader on the Galaxy S10 more effective and convenient. That's definitely slower than the integrated fingerprint reader days found on the Galaxy S9 and Galaxy S8 for sure, but not as slow as in-display fingerprint reader found in Asus 6Z.
Fun fact – My old and trusty Galaxy Note 4 has higher resolution screen than Note 10. #GalaxyNote10 #SamsungEvent #samsunggalaxynote10 #samsungunpacked2019 #SamsungUnpacked #GalaxyNote4 #tech pic.twitter.com/trp15qMMaI

— Kamaldeep Singh 💯 (@kamalds) August 8, 2019
The S10 Plus looks good. Its UI is very fast and almost as responsive as if you are using the Google launcher. Now, how long it will take Samsung to bring the android Q to the Samsung Galaxy S10 Plus is a good question, but so far we have no news about it. The camera on the Galaxy S10 Plus is definitely one of the best in business. The images captured by smartphones are not at par with the top end DSLR cameras, like other camera phones. This one is no exception but it is definitely one of the best out there, almost at par with the Google pixel 3. The cameras are top notch the screen is the best in business. The build quality is great.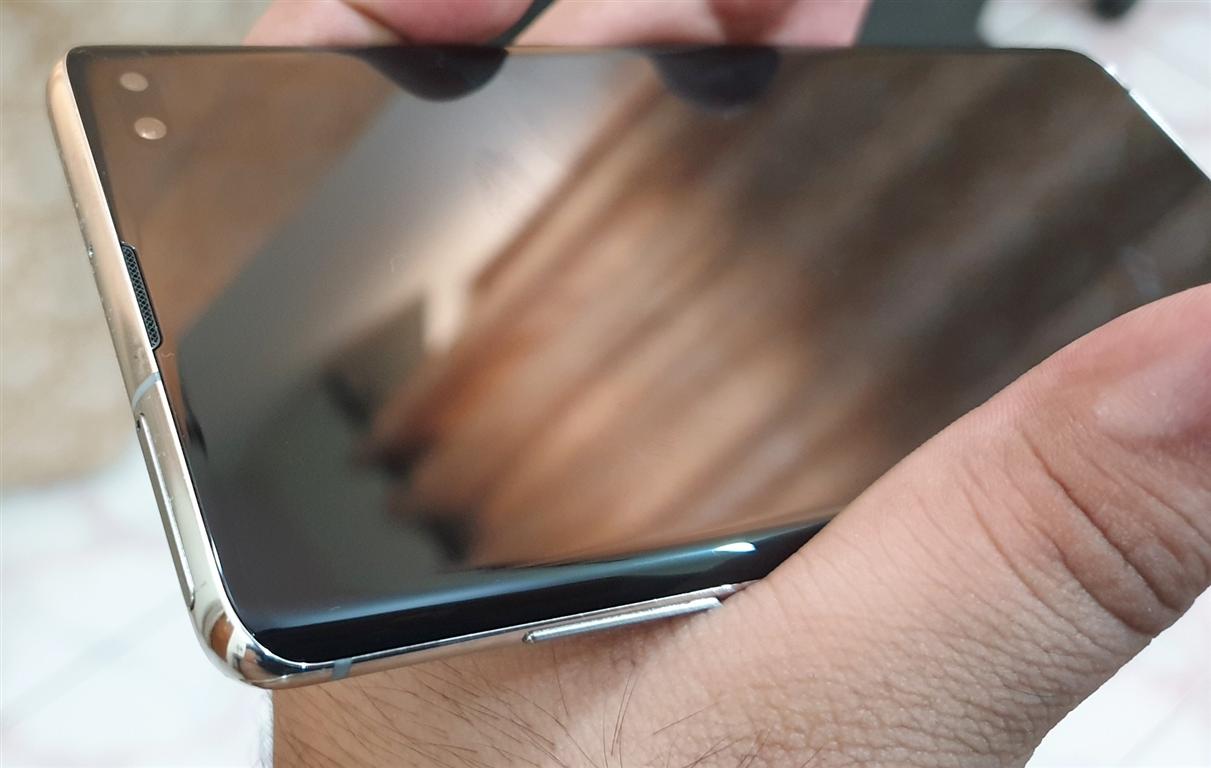 Battery life has been great. I had no problem in getting 5 to 6 hours of screen on time. My usage includes checking emails from my 20 plus email accounts 24×7; doing lots and lots of Web surfing, YouTube-ing and some office work in Mobi Office suit, all while being connected to Wi-Fi. It is not be perfect smartphone for everyone but it can definitely be the best smartphone for most of the people.
The $25 Bluetooth headphones that I bought two years back just died. Meanwhile, $15 Amazon Basics headphones that are three years old now, are still working like a charm.

Why ditch headphone jack when there's enough space, @SamsungMobile @SamsungIndia @Samsung #Note10Plus

— Kamaldeep Singh 💯 (@kamalds) August 11, 2019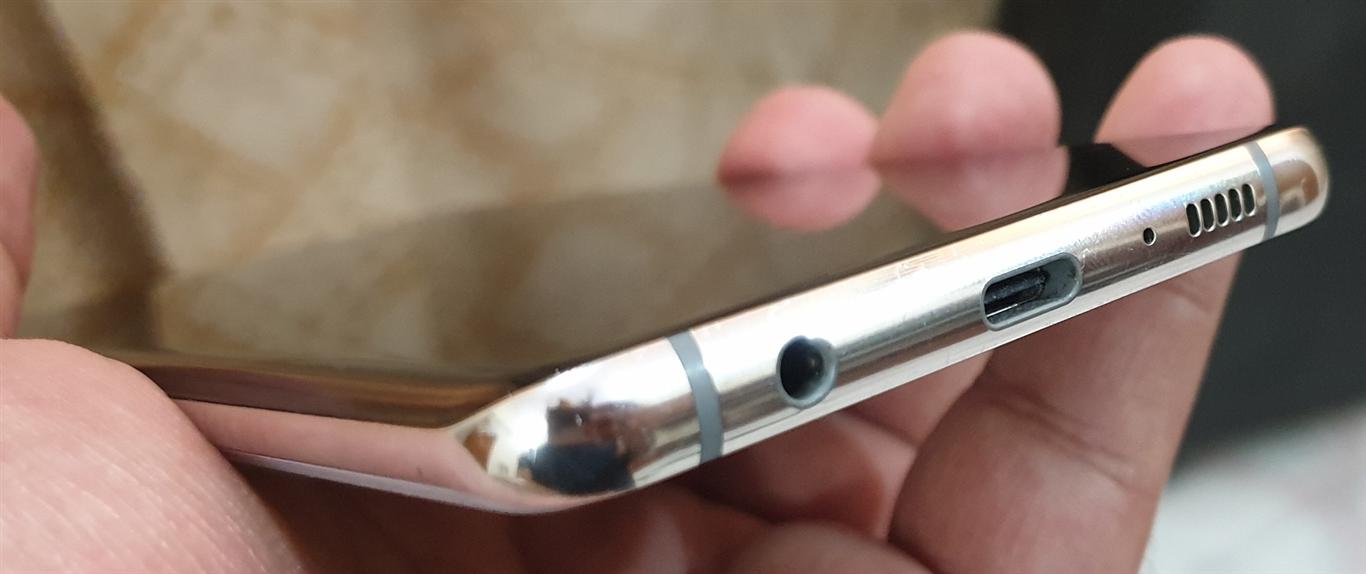 And unlike the Galaxy note 10, it as a headphone Jack. It is also water resistant. The Galaxy S10 Plus is packed with features left and right, which makes it the best smartphone of 2019.