There is some good news, finally for the Ledger users. Ledger Live app has been updated and latest version allows you to use an ENS name, which is human readable variant of a crypto currency when sending and receiving crypto assets. This is huge news for the ENS community and believers.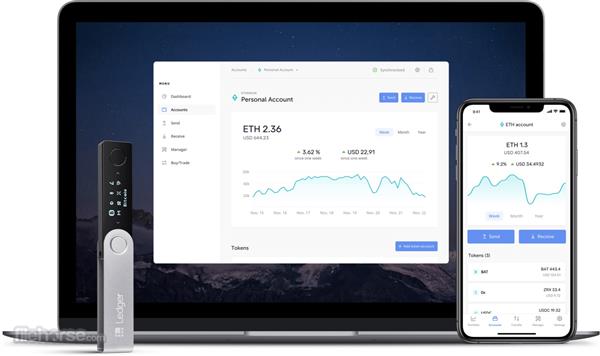 Ledger team also announced that they own ldgr.eth which is a weird flex as a company of their size should own ledger.eth not just ldgr.eth.
While many have hated on Ledger for launching a service that backs up passphrase to their cloud, this news is bullish. This brings human readable addresses on largest products in industry. In other words, this is a game changer.
Keep in mind not all ENS domains are supported – only alphanumeric ones with length under 30 characters. Those weird ones with emojis are not yet supported. Either way, we are expecting a tsunami of ENS domains getting registered soon.
This is a huge usability upgrade for the Ledger Live application. It is historic progress for cold wallet and overall cryptocurrency user interface. It is now Trezor hardware wallet to upgrade their application to make crypto easier for the common user.