If you are from Italy and looking to purchase laptops, our Italian staff can certainly help you. In Italy, you can purchase laptops from a variety of sources, including physical stores and online retailers.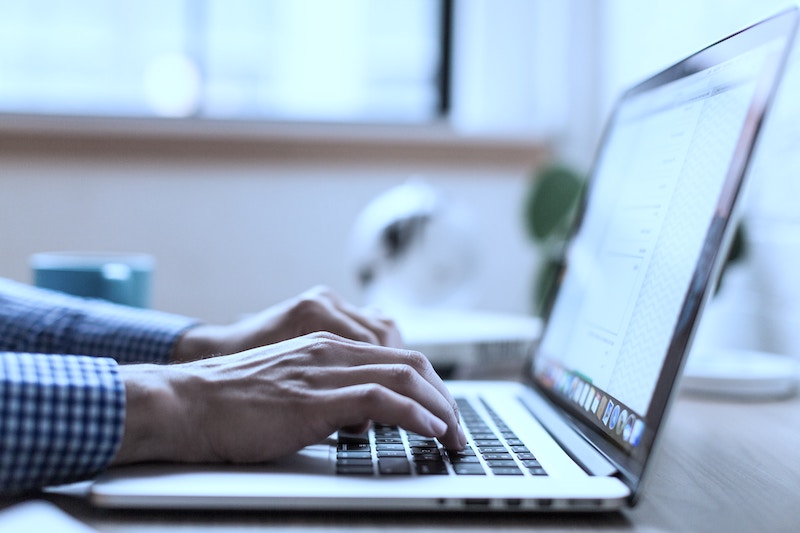 Here are some options:
Electronics Retail Stores
This is the easiest way. Many electronics retailers have physical stores where you can buy laptops. You can feel the laptop before you spend your hard earned money. Some popular options include: MediaWorld, Unieuro, Euronics and Expert.
Online Retailers
You can also buy laptops from online retailers, which often provide a wide range of options and convenient delivery services. Some popular online retailers in Italy include
Amazon Italy (www.amazon.it), Eprice (www.eprice.it), Mediaworld Online (www.mediaworld.it), Unieuro Online (www.unieuro.it), and eBay Italy (www.ebay.it)
Official Brand Websites
Many laptop manufacturers have official websites where you can purchase laptops directly. Examples include Dell Italy (www.dell.it), HP Store Italy (www.hp.com/it-it/shop), and Lenovo Italy (www.lenovo.com/it/it/).
Local Computer Shops
In addition to larger electronics chains, you can find smaller local computer shops that sell laptops and other tech products. This is a great way to support your local community. You can find about best laptops in particular category on a specialized website like laptopitaly.it and then, buy them from your local store.
Specialized Online Retailers
Some online retailers specialize in electronics and laptops, offering a wide range of options and competitive prices. Research and compare different options to find the best deals.