The Lenovo Savior Blade 7000K 2023 computer features the new Intel Core i5-13400F processor, which comes with 7 high-performance core, 10-cores and 16-threads.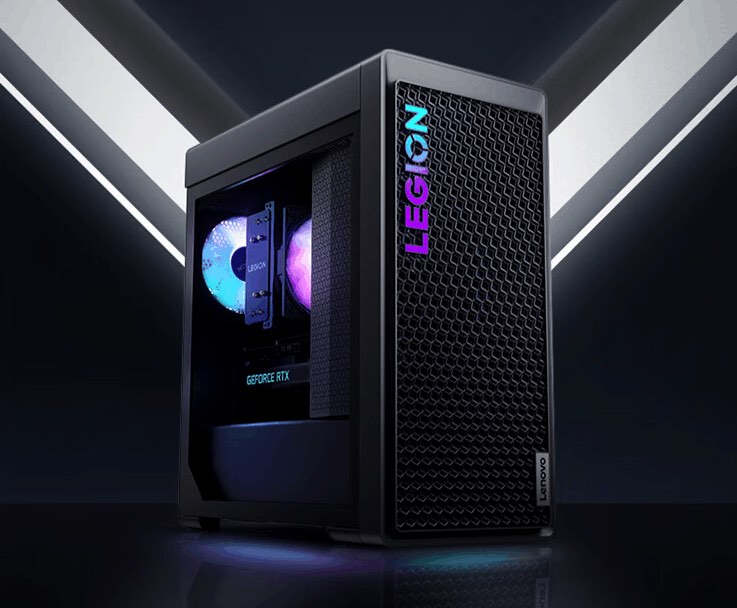 In theory, this Intel processor can approach single-core turbo frequency of 4.6GHz. You can configure Lenovo Savior Blade 7000K with NVIDIA GeForce RTX 3060. Other specifications include Ampere architecture, 12GB GDDR6 large video memory, support for real-time ray tracing that is capable of simulating the real light path making game experience is even more amazing.
In terms of appearance, Lenovo Savior Blade 7000K features the body color of titanium crystal gray, the newly designed 3 Mesh front net takes into account the beauty and powerful air intake, and the full ARGB colorful logo makes the blade 7000K break through itself again in the inheritance.
In terms of heat dissipation, the matrix heat dissipation system of Lenovo Savior Blade 7000K has to face new challenges every time, and powerful heat dissipation can also be lifted with ease. High-efficiency air ducts bring more powerful cooling efficiency. Matrix Cooling 5.0 Pro goes a step further this time. 
How powerful is this computer system? This youtube video will give you an idea.
We say if you can afford the Lenovo Savior Blade 7000K, go for it.