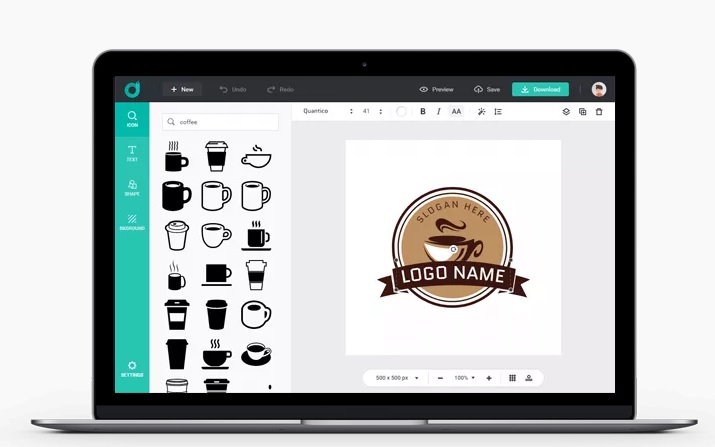 There are myriad ways of getting the best logo. You can either hire someone to create the logo or you can do it yourself, within minutes by making a professional logo yourself in few minutes by using DesignEvo. This is a free online logo website where you can get your desired logo without paying a single penny. If you want higher resolution logo, you will have to pay a small amount.
This is great for printing your logo onto a banner, business card or letterhead. Anyway, let's create a new logo for Gadget Mix, this website. It's in dire need of a new one since we have only changed it twice since 2007 – yes, GadgetMix will turn 15 this June!
To start, click on make a free logo. Since this website is related to technology niche, we wanted something to do with tech. You can a bunch of professionally designed logos related to tech.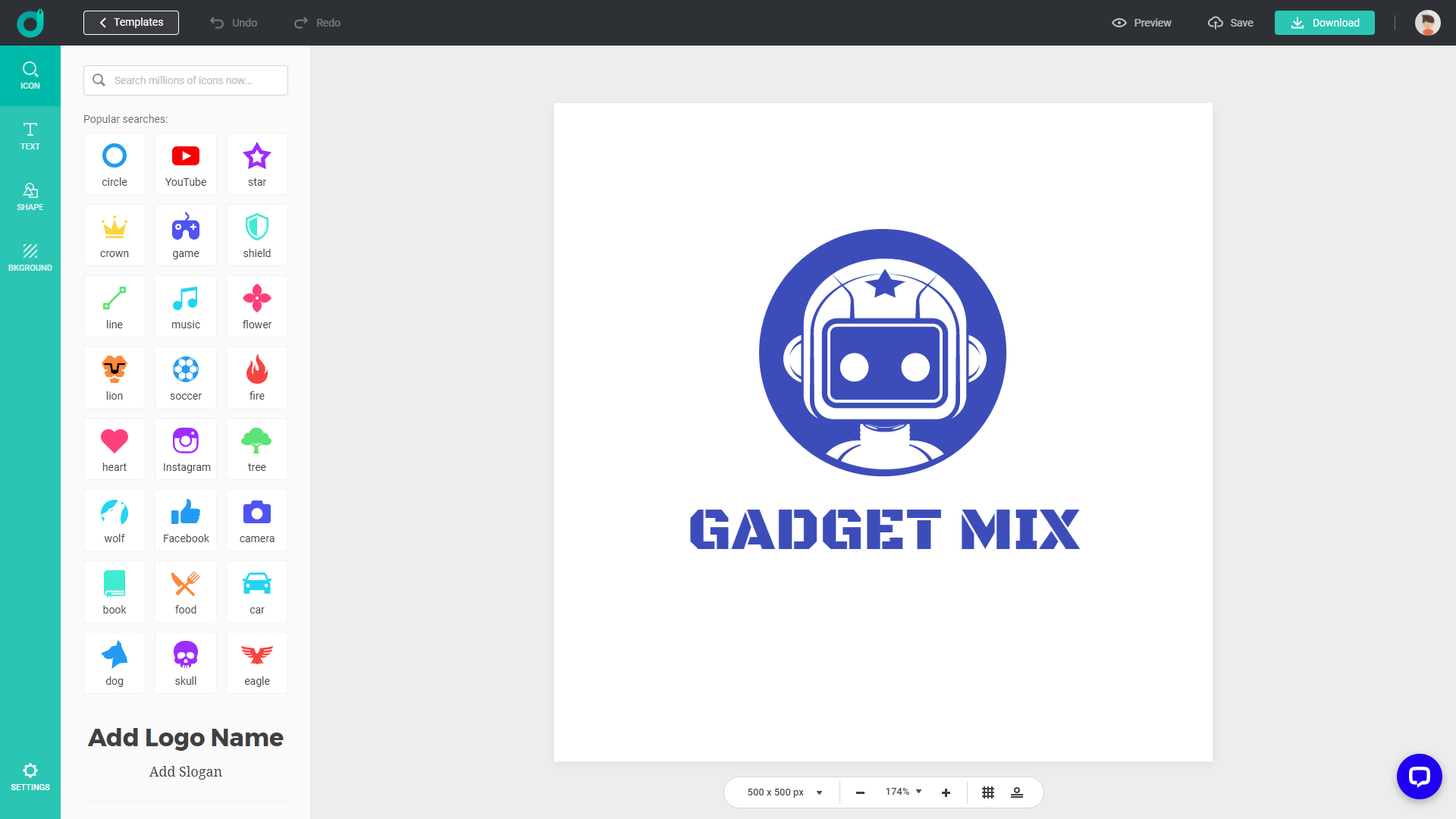 Once you have found the logo that you were looking for, hover your mouse over it and choose customize. Here you can change the company name and slogan.
You can do bunch of customizations here including changing font, color, color of icon and shapes and so on. You can change the background to your liking and so on. In our case, we ended up completely removing the slogan part since we wanted a clean look.
We also changed the font to Black Ops One since it boded well with the tech niche. We wanted to use only two colors – blue and white and thus changed yellow color on bot to white. This was very easy to do – just tapped on yellow part and changed it to white. No mind-blowing editing skills required.
Now that we are ready to export the logo, we will click on Download button present on top-right. You can instantly download low-resolution photo for free but we recommend paying $25 to get higher resolution one. This gives you a whopping 5000px logo that looks super crisp on your website and other places like facebook and instagram.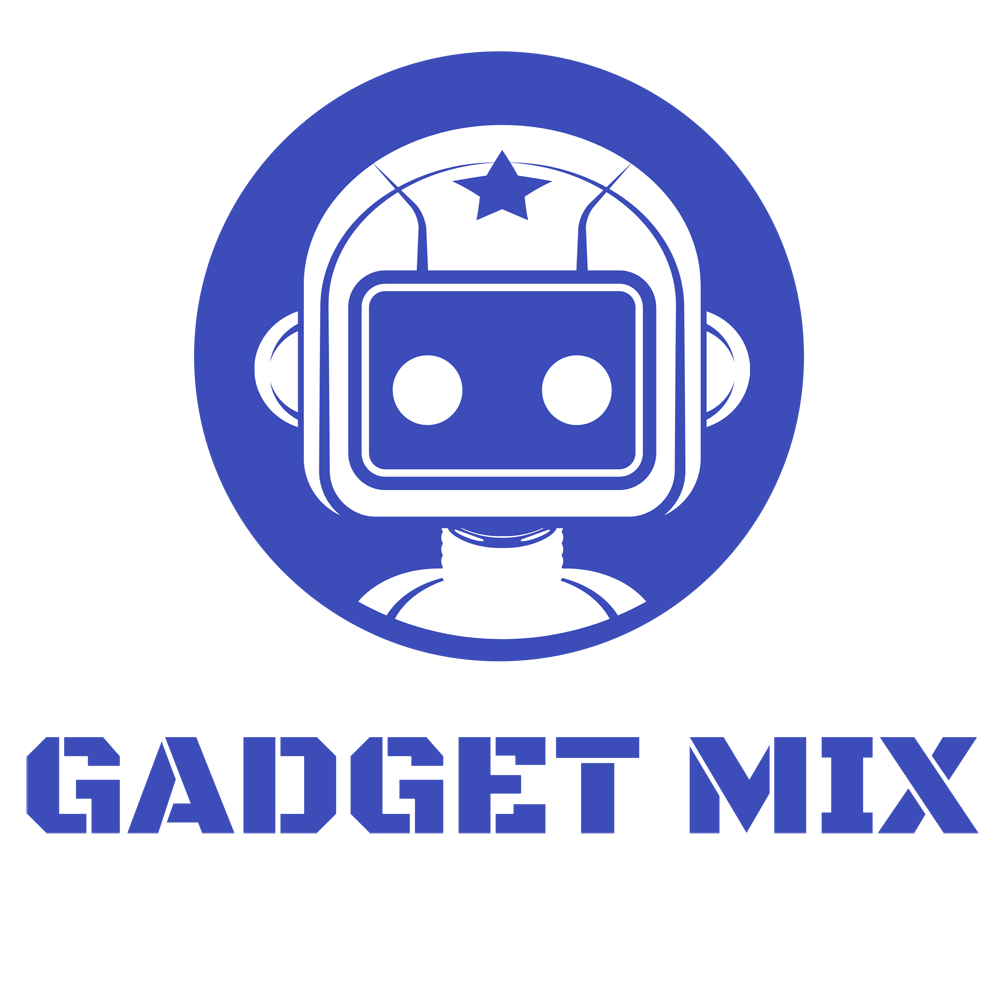 In case you need access to vector files, font files and copyright ownership, you have option to shell out $50. You can pay using Visa, Mastercard, American Express, Discover or PayPal.
Verdict – If you are in market for a nice, professional logo maker and want to get it done yourself, consider taking a glance over DesignEvo's https://www.designevo.com/ website.