AMD RX 7700 XT is based on the RDNA3 architecture, with a 6nm Navi 33 core and an area of ​​360-460mm2, which is a large circle smaller than Navi 21 (520mm2). It comes with 8GB GDDR6 video memory, unlimited cache 128~256MB, the whole card power consumption 200W.
However, due to changes in the underlying design of graphics card, a single chip still integrates at most 5,120 stream processors that are the same as the AMD RX 6900 XT, but only 4,096 of the Navi 33 are accessible.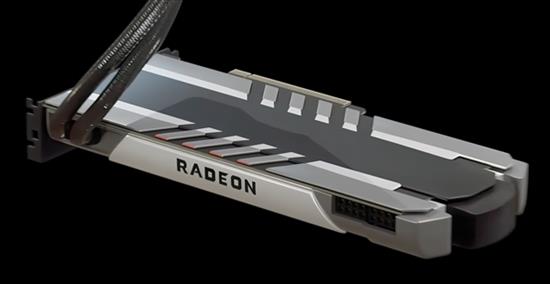 Navi 33 has only 2048 stream processors compared to the previous generation Navi 23. On the other hand, coupled with the optimization of software and hardware, the rasterization performance of the AMD RX 7700 XT is on par with or even slightly better than that of the AMD RX 6900 XT, and the light tracking performance is no pressure to surpass the RX 6900 XT. At least, this is what the latest benchmarks are suggesting.
AMD RX 7700XT benchmarks
It is worth mentioning that the AMD RX 7900 XT in the RX 7000 family and will make use a dual-core package, so as to achieve a stream processor scale of over 10,000 or nearly 10,000, and the final performance will be even more surprising.
AMD RX 7700XT will be released in fourth quarter of this year.