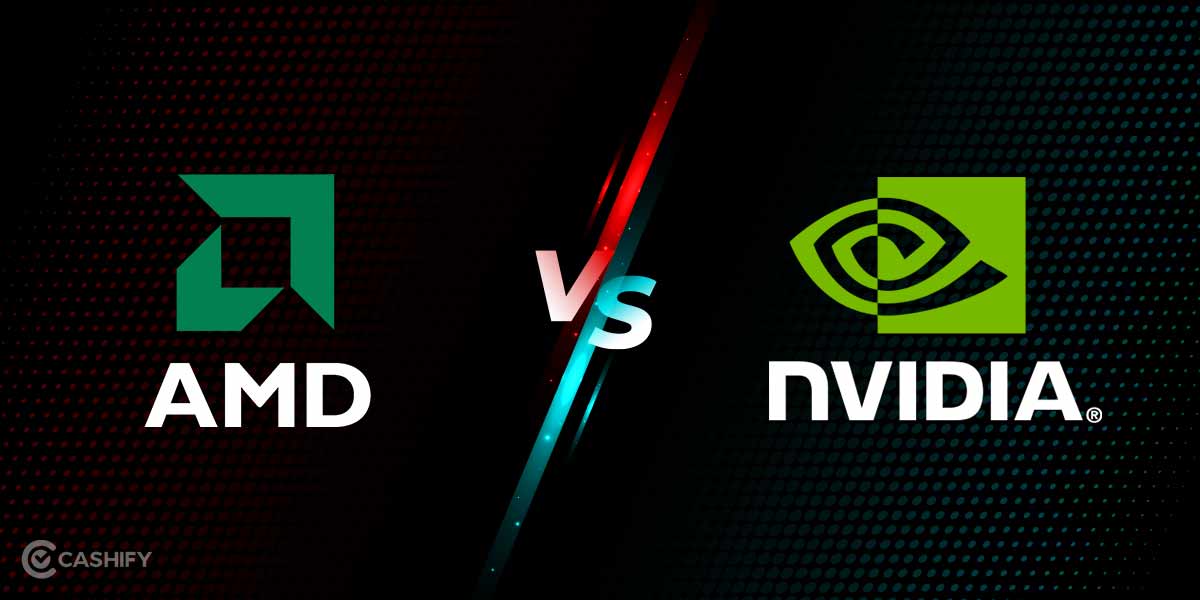 AMD RX 7000 is a very powerful graphics card. But, how does it compare with the Nvidia RTX 3060 GPU? The RX 7000 series mobile version is also the latest RDNA 3 architecture. Of course, it will not use the top-level Navi 31 core, and it is not a combination of small chips of GCD and MCD, but a single chip. The manufacturing process is not the latest 5nm, but uses 6nm, with a core area of 204 square millimeters. 
AMD RX 7000 vs Nvidia RTX 3060 benchmark
AMD RX 7600M XT and AMD RX 7600M, with 32 and 28 computing units respectively, that is, 2048 and 1792 stream processors, all integrated with 32MB infinite cache, and FP32 single-precision floating-point performance of 32-TFlops and 28-TFlops respectively. 
The video memory is 128-bit 8GB GDDR6, and the equivalent frequency is 18GHz and 16GHz respectively.
In terms of power consumption, the AMD RX 7600M XT can be set in the range of 75-120W, while the RX 7600M is 50-90W.
It mainly focuses on 1080p games, and its performance is about 20-40 percent higher than that of the previous generation AMD RX 6600M. At the same time, it can basically beat the Nvidia RTX 3060 12GB, leading by an astonishing 38-percent.