Gintol DIY mini computer is a powerful PC with a small size. In terms of configuration, you can find Gintol DIY mini using AMD R5 5600G processor with 6 cores and 12 threads that is backed by AMD Radeon Graphics 7 graphics card. The performance of Radeon Graphics 7 is comparable to Nvidia GeForce GTX 750Ti GPU, and makes use of Maxsun Challenger A520-ITX motherboard.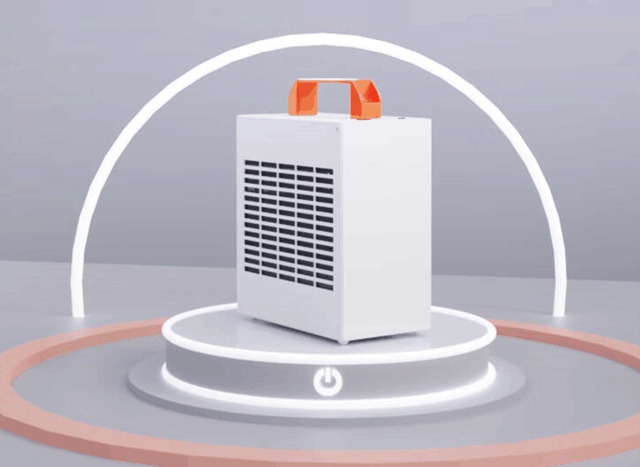 In terms of storage, Gintol DIY features 8GB DDR4 2666 memory stick; the hard disk can be upgraded to M.2 NVME solid state drive. In terms of heat dissipation, AMD Ryzen Specter radiator is used. The power supply is a full module 400W power supply. In addition, the chassis adopts Jingtel JT39 portable portable chassis. 
Price of Gintol DIY mini computer is $450, which is on the cheap side. While we would have preferred a dedicated graphics card, but at this price, we really cannot expect that. The performance is sufficient to meet the needs of daily office and entertainment, and the price/performance ratio is very good.