Lenovo Yoga 14s will be launched in 2021 and its specifications include latest 11th generation Intel Core i5-1135G7 processor, 16GB RAM, 512GB SSD and Nvidia MX450 graphics card. Priced at ~1000 dollars, Lenovo Yoga 14s can consume upto 48.5W that makes it a strong performer.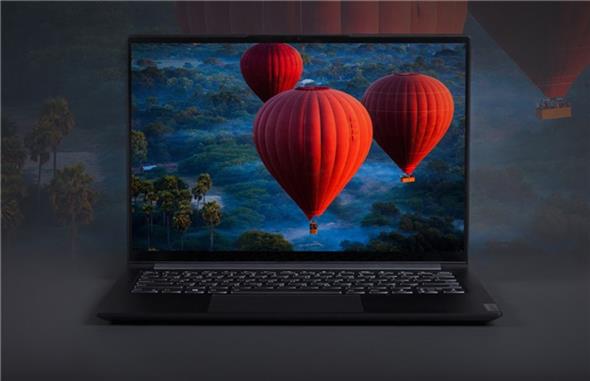 Lenovo Yoga 14s packs 14" display packing 2880×1800 pixel resolution at 90Hz. Its screen ratio is 16:10 that is often called the golden ratio. It has 100% sRGB and weighs 1.41kg which is excellent for a laptop that measures just 14.6mm. Lenovo has also equipped it with WiFi 6 and 3.5mm headphone jack.
The screen also makes use of anti blue light technology for making it comfortable for night time use. It has peak brightness of 400nits so you will have no problem in using Lenovo Yoga 14s in brightly lit places like direct sunlight.
The keyboard, which is called Truestrike keyboard is excellent for tying in long documents and it also offers larger touchpad compared to its previous generation, providing users with larger space to operate on. Lenovo Yoga 14s will go on sale early next year for about 1000 dollars.