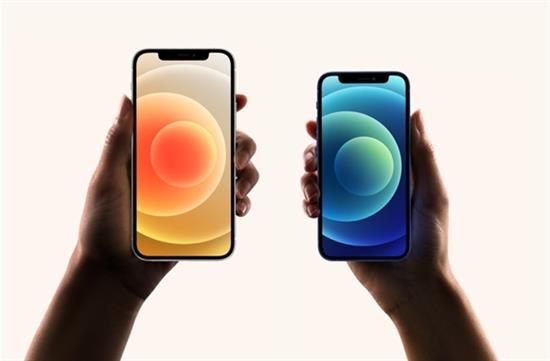 BOE, a cellphone screen manufacture has completed its first batch of supplies to Apple last Sunday. Few weeks back, BOE passed Apple's certification and will now become one of its suppliers for screen panels meant for iPhone 12 and iPhone 12 Pro.
This first batch by BOE to Apple consists of 6.1 inch displays measuring 10,000 pieces and both of them will be used in iPhone models currently in production.
BOE's successful entry into the Apple's supply chain shows that it has top notch quality and of great significance to entire Chinese manufacturing industry as a whole.
If the current batch is successful, BOE will be able to get bigger orders as Apple's iPhone shipments are expected to reach between 160-180 million units in 2021 and if BOE is able to squeeze 5% of that market, it will be responsible for whopping 10 million display panels.
Of course, all this depends on BOE's production and scaling and we doubt if it can actually supply 10 million units that quickly to Apple for its iPhone 12 and 12 Pro.