Avita Essential 14 is a cheap laptop that offers Intel Celeron N4000 processor, 128GB SSD and 4GB RAM. What can be upgraded on Avita Essential 14? Can RAM memory or storage be upgraded?
Battery is sealed inside so you will have to open the battery door for battery replacement or any kind of upgrade. As you can see in this video recorded earlier today, Avita Essential 14 comes with a 3500mAh battery.
There is a m.2 storage slot that is home to its 128GB SSD. This means that the hard on the Avita Essential 14 is upgradable – at least on storage front. You can easily find bigger capacities M.2 SSDs online.
Fortunately, all drivers are available on Avita's website so you can swap the storage and do a fresh installation of Windows and then install drivers.
Unfortunately, RAM memory is soldered onto the motherboard and there is no way to upgrade it. That said, multitasking is a breeze on Windows 10.
As you can see in video, there is plenty of empty space inside Avita Essential 14 which could have been used for giving user more storage or a bigger capacity battery.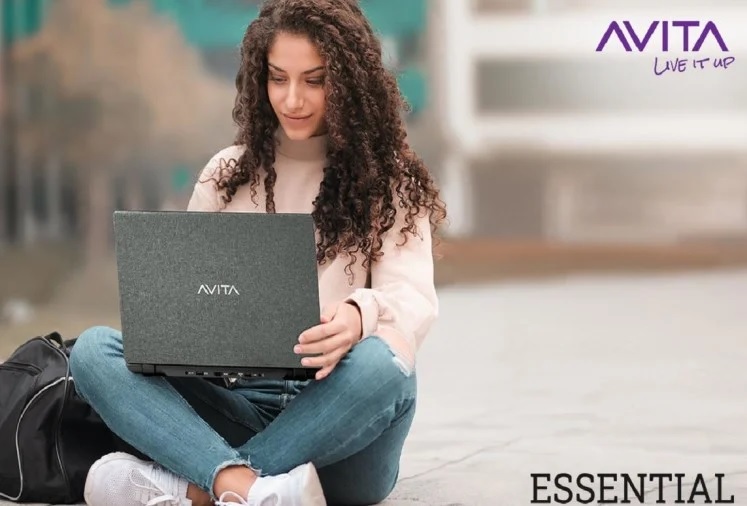 Verdict – the only thing that is upgradable on Avita Essential 14 is storage. Buy any M.2 SSD and change its internal 128GB SSD with higher capacity one. Memory is soldered.