US attorney Breon Peace has announced that cofounder of Bitzlato has been arrested. The website has also been seized. Bitzlato, according to US attorney allowed hackers to do their operations anonymously. He warned that anybody using cryptocurrency to hide illicit activities will be dealt in similar manner.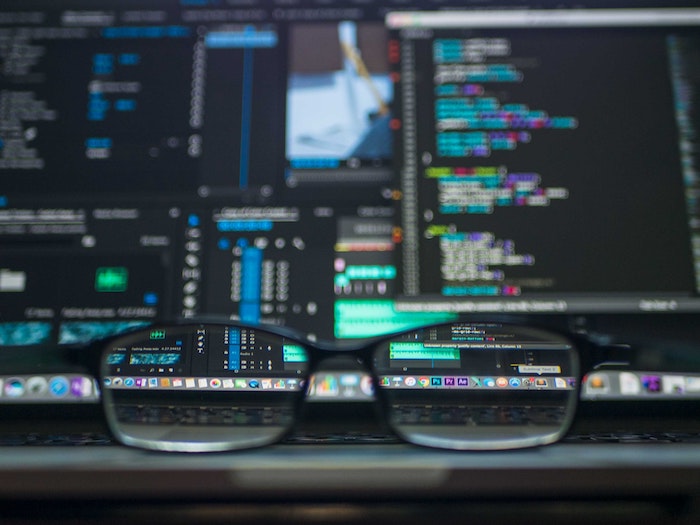 The cofounder was arrested in New York's John F Kennedy airport. He was also allowing members to ISIS to operate anonymously and exchange their funds for fiat easily. Whopping $700 million dollars of illicit funds have been laundered so far.
A Russian national living in China has also been arrested, who was also working with Bitzlato cryptocurrency exchange for Hydra darknet. He was arrested in Miami by FBI. According to US attorney, he thought he was invincible since he was not operating on US land. 
Owner of #Bitzlato has been arrested by US officials for $700M worth of illicit activities 😖#bitcoin #cryptonews #doj #departmentofjustice

— Kamal Singh 👑 (@emphatic) January 18, 2023
Bitzlato has been working with Russian connected darknet markets. 2/3 of Bitzlato trades consisted of Russian darknet funds. It is well known, according to US attorney, home of cyber criminals.
They added that no matter where the cyber criminals are located, US attorney will be coming your way to arrest them. They simply cannot camouflage their funds using crypto currency technology even if they are living in a country where US laws do not apply.