Sharp has churned out a lazer projector, NEC P627UL that offers whopping 6200 ANSI lumens of brightness. According to the latest reports, this Sharp NEC P627UL lazer projector can project an image with a width of 300 inches (approximately 762 cm), with 6200 ANSI lumen brightness, and a projection ratio of 1.23 – 2:1, which can provide comfortable viewing even in daytime.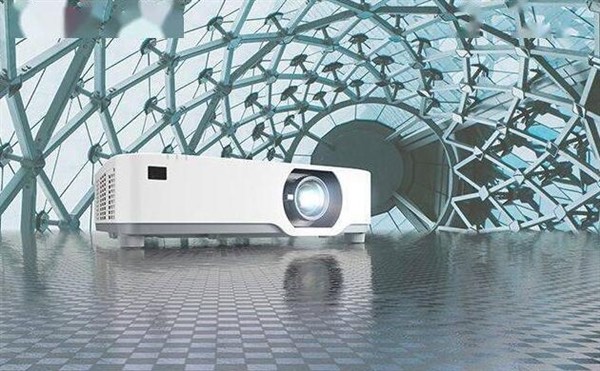 Official specifications indicate that the service life of P627UL is expected to exceed 20,000 hours. In addition, the device supports WUXGA 1920×1200 resolution and 4K@30Hz input processing. 
Sharp NEC P627UL lazer projector has a sound output of just 22 decibels, making it one of the quietest projectors around. The device connects via WiFi as well as several physical ports including HDMI, USB-A, and HDBase-T. It weighs 9.7 kg and measures 480 x 122 x 407 mm. 
The release date and pricing of the Sharp NEC P627UL laser projector are still unclear, so we suggest waiting for the official announcement.