Huawei MateBook 13 disassembly, upgradability and battery removal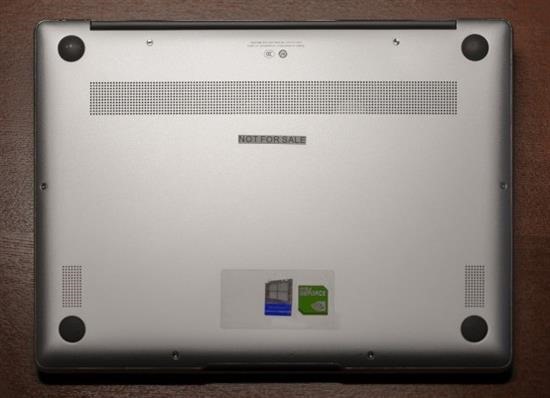 Are you planning on buying the Huawei MateBook 13 and unsure if you'll be able to upgrade the innards or not? The MateBook 13 has along hole in the bottom of the heat sink and that is where the main air inlet is present as well.
You will be able to get access to the internals by removing the ten screws at the bottom. Out of these 10 screws, there are six screws that you bear hexagonal flower shapes and the rest four screws are hidden under four black pads.
This means you will have to remove the pads in order to get access the hidden screws before you can open the MateBook 13's back cover.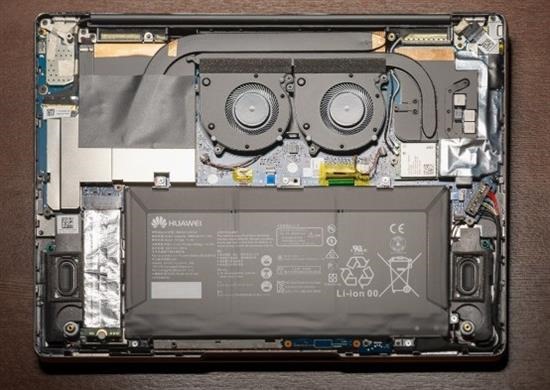 After disassembling the back cover, the internal layout of the whole machine is clear at a glance. The central dual-fan dual heat pipe design, CPU & GPU are on the left and right sides, and there is also a soaking structure to avoid the concentration of heat. The two WiFi antennas have additional reinforcement and shielding measures on both sides of the shaft, on the interface and on important components.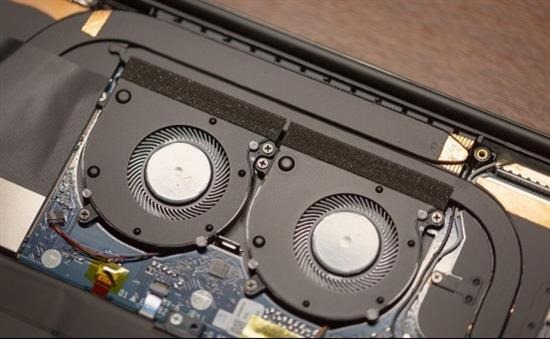 The left and right sides of the user's position are two speaker units, supporting Dolby panoramic sound, the actual experience of the sound is better. A 42Wh battery is at the bottom of the fuselage. The left side of the battery is a solid state drive with an m.2 interface. It can be disassembled and replaced by itself.
[via zol.com.cn]
Related Stories
Related topics