Vodafone Mobile Wi-Fi or MiFi HVL999M as some like to call them, is a portable mobile internet router that is similar to JioFi and Airtel My WiFi. Vodafone Vi MiFi retails for INR 2000 and works with both prepaid and postpaid SIM cards. In fact, under my usage, I was able to use Vi MiFi with just about any active Vodafone SIM card.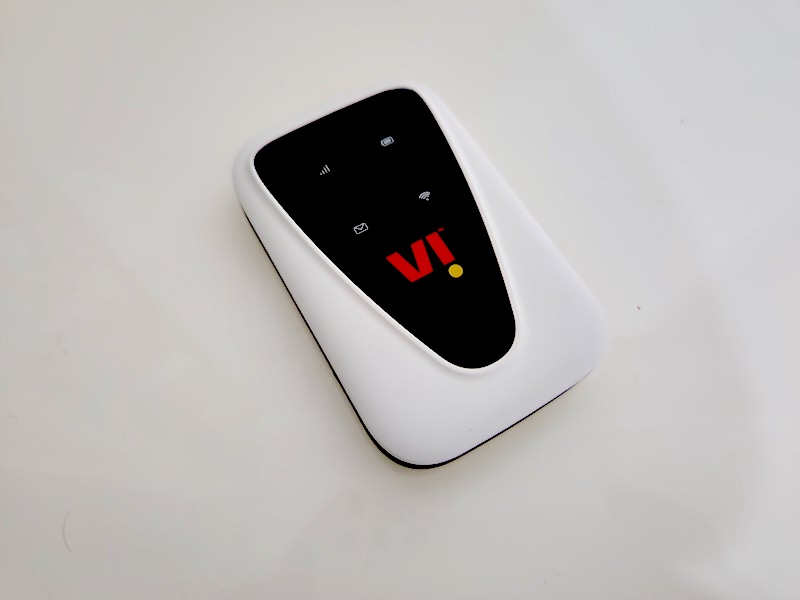 How does it work – well, it is pretty easy. Just pop in your SIM card and press the power button. Everything just works out of box. Vodafone MiFi comes with 1y warranty so if the device does not works as expected, you can get it replaced at your local Vodafone store. 
Battery is replaceable as well, which is nice since they can only be charged a certain amount of times. Let's hope this battery is easily available on e-commerce and Vodafone stores after 1y or so because that is when you actually need a new battery. Battery life is between 5-6 hours.
I perfectly remember Jio not being able to provide fresh battery for their version of MiFi so let's hope, same does not with Vodafone users.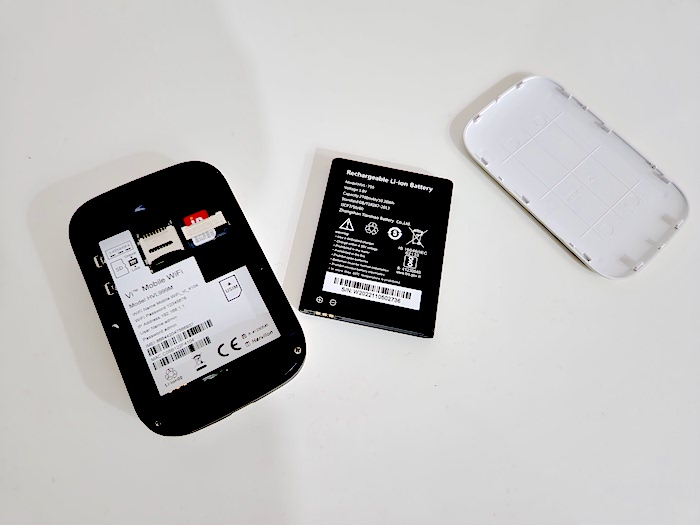 You can connect unto 10 devices at the same time. To change settings, you can connect to 192.168.1.1 and use admin as username and password. You can change SSID, password, read and sent SMS messages.
Speeds are pretty awesome and MiFi is very reliable. It takes an hour or so to fully charge it using a standard 2.5A micro USB charger.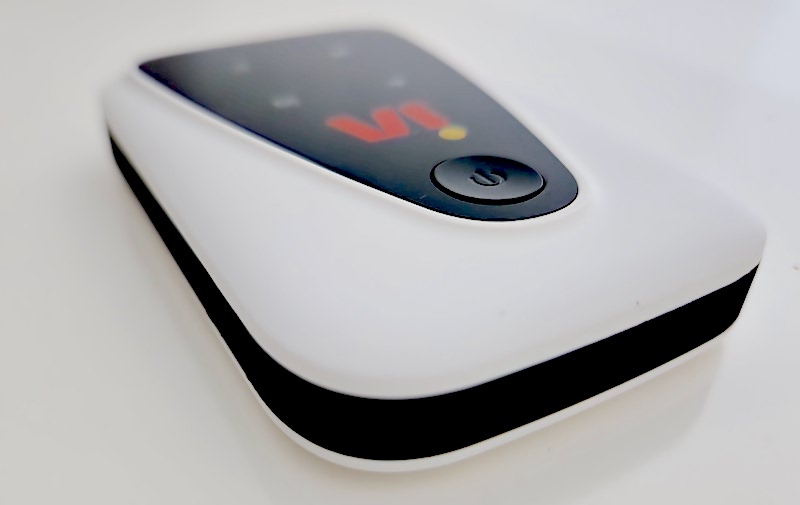 The only I did not like about it is its micro USB port. It is 2023 and it is crazy to see company still using this outdated port. All of my devices, including my Macbook uses the standard USB-C port, even the iPad Pro is using this port. It is shame that I would be forced to carry a different cable on the go just to get Vodafone MiFi charged. 
Verdict – a stellar product by Vodafone for the Indian market. Pair that with affordable prepaid and postpaid plans, they certainly have a winner in their hands.