Beldex has partnered with DWF Labs, a prominent digital asset market maker and multi-stage Web3 investment firm. DWF supports Beldex by committing $25 M for the research and development of the Beldex network and ecosystem.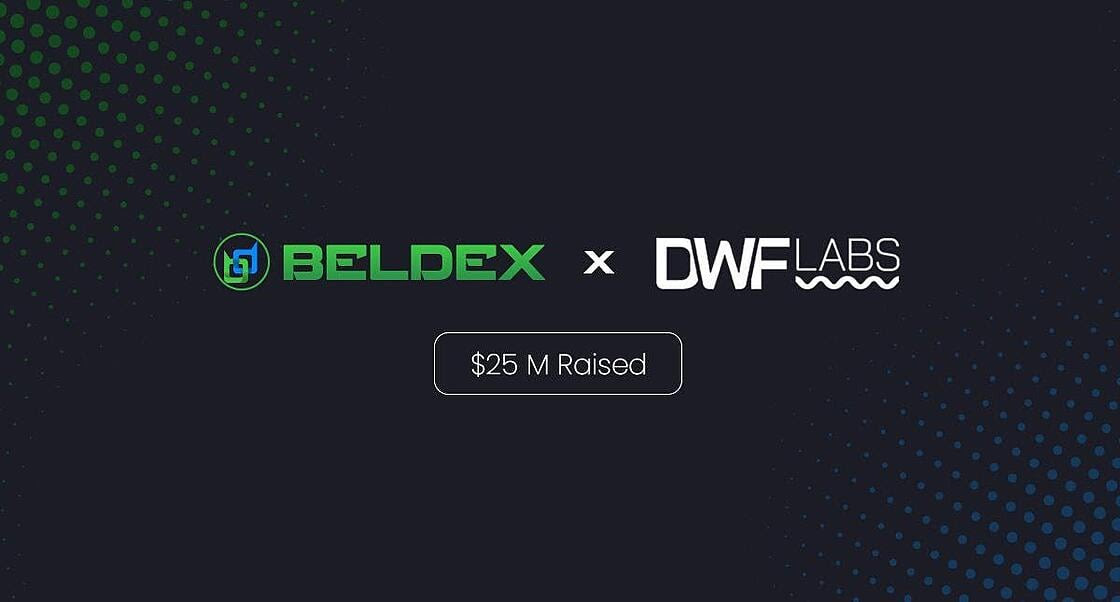 DWF will act as the primary supporter and counselor of the Beldex project, aiding in marketing activities to improve the ecosystem participants and the reach of the project.
"We are excited about Beldex's ecosystem, which offers scalable and secure decentralized applications prioritizing privacy." said Andrei Grachev, the Managing Partner of DWF Labs. "The BDX cryptocurrency token is integral to this ecosystem, providing a secure means of payment and incentives for users to contribute. We believe that Beldex's innovative solutions and focus on privacy and decentralization make it a strong player in the cryptocurrency space."
Beldex provides unique, privacy-preserving, decentralized solutions to mask one's online identity with its dApps like BChat, BelNet, the Beldex browser, and the Beldex privacy protocol. The dApps of the Beldex ecosystem are interoperable and provide the highest level of autonomy and anonymity to its users.
Chairman Afanddy Bin Hushni of Beldex said "our ecosystem is rapidly expanding. Both BChat and BelNet are live and we're adding new features to them while actively working on the research and development of the Beldex browser, another key product in our ecosystem.
Their research wing is also researching the integration of EVM to the Beldex mainnet which will allow developers to build privacy preserving smart contracts with use-cases that weren't possible before.
With the development of its dApps and the integration of EVM, Beldex will bring to Web3, a new paradigm of products that help provide community and enterprise blockchain solutions, some of which may include a highly private, secure, and reliable open-source network for sensitive data transfer and authentication between B2B and B2C clients and secure storage to name a few.