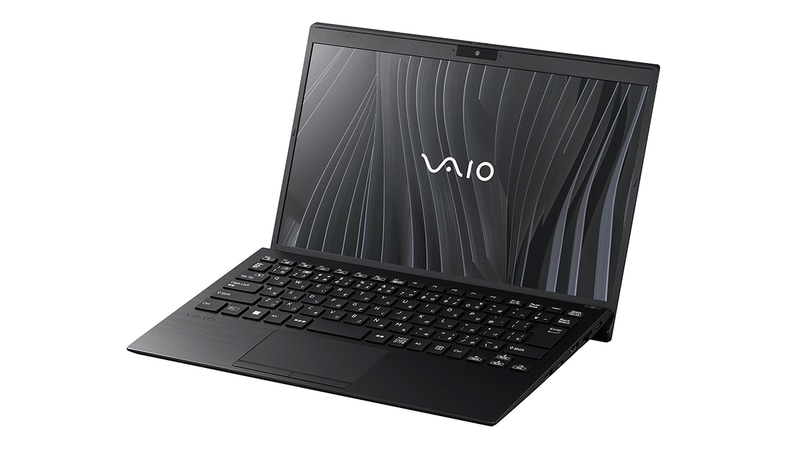 Vaio company has finally released updated version of Vaio S13 laptop, after making users wait for whopping 4-years. The new Vaio S13 2022 comes with latest Intel Core i-series 13th generation processor and features a brand new design. Prices start at $1500, which puts it right with Apple Macbook Pro.
Vaio S13 2022 also has high durability that clears MIL-STD-810H standard quality tests and drop tests from 127 cm. On the other hand, the design such as tilt-up hinge and infinite palm rest and the equipment of various interfaces have been adopted from the past.
Vaio S13 variant VJS13490111B can configured with Intel Core i5 1235U, 8GB memory, 256GB NVMe SSD, 13.3 type full HD (1,920 x 1,080 pixels) non-glossy LCD and runs Windows 11 Home. S13 interface selection includes Thunderbolt 4 x 2, USB 3.0 x 2, Gigabit Ethernet, Wi-Fi 6, Bluetooth 5.1, HDMI, 2.07MP web camera that is Windows Hello compatible, face authentication + fingerprint authentication sensor and voice input / output ports.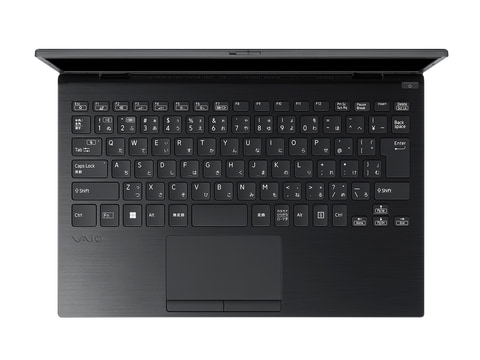 It is also possible to equip Vaio S13 2022 with Core i3 / i5 / i7 U series or Celeron 7305, 8GB / 16GB / 32GB memory, 128GB / 256GB / 512GB / 1TB / 2TB SSD, with or without LTE modem, Windows 11 Home / Pro and so on. It measures 305.8 x 215.1 x 14.4 to 18.4 mm (width x depth x height), and the weight is about 1.049 kg. Battery life is about 20.5 to 24.2 hours.