Dell Technologies has churned out three new products, PowerStore, PowerMax and PowerFlex, which promise to add newer, higher levels of automation, security and multi-cloud security.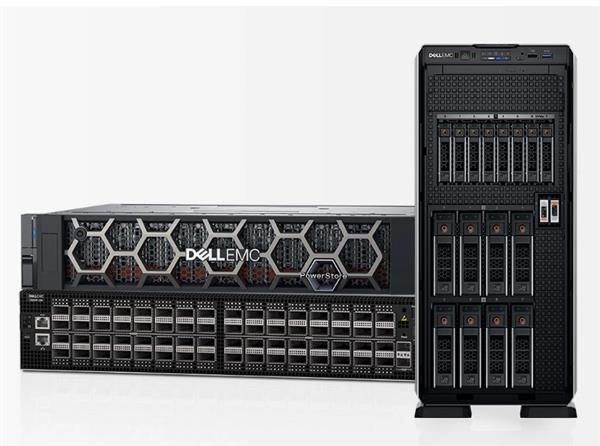 Dell PowerStore is an upgrade that gives you lower latency, NVMe SSD that delivers 50% performance boost and 66% greater capacities compared to what was already available in Dell's older industry portfolio.
Dell PowerMax is for those who store mission critical data on the computers, the one that is stored on 0-trust environment. It is industry's first automated NVMe / TCP deployment solution for businesses.
Dell PowerFlex is software that allows for unified block and file capabilities on a single platform. It supports multi cloud and DevOps with largest file support.
The HFA market is expected to grow by nearly 5-percent by 2026 and with availability of Dell Unity XT 5.2, their company is very well positioned to take advantage of this in coming years. This Unity XT OE 5.2 is already being rolled out for Dell customers starting June 13th 2022.
Dell is already industry leader for external storage solutions in India with more than 26-percent market share in terms of vendor's revenue for the first quarter of 2022.