Starbucks India implements temperature checks for customers to prevent CoronaVirus COVID-19 spread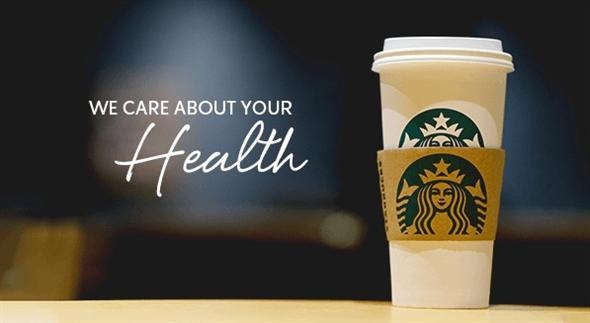 Starbucks India has sent out emails to its customers and members about the various steps it is taking to ensure safety precautions are being taken at all Starbucks stores across India. This is done to prevent spread of CoronaVirus COVID-19.
Temperature sensors at stores are present to inspect everyone at point of entry. If fever is more than 99.5 degree Fahrenheit, then customers will be asked to seek medical attention immediately.
Regular sanitization of all surfaces will be done after every 30 minutes. All stirrers and condiments like seasonings and sugars will be temporarily removed from the condiment card and will be available while picking up your order.
Customers are requested not to bring own tumblers as safety precaution. All stores also have hand sanitizers for customers and partners to use.
Starbucks India adds that their food is cooked using high sanitation and hygiene standards in world class kitchens.
So while Tata's Starbucks remain operational, several safety precautions will be practiced to ensure CoronaVirus COVID-19 is not spread through their stores to their customers and members.
If members have any concerns, they can drop an email to customercare@tatastarbucks.com.
Posted by Taran Kaur on
March 17, 2020
in
Technology
Related topics