People have been waiting for Amazon Prime Video app for quite a while now. Last week, it made an unofficial appearance on Microsoft App Store for Windows 10 but it was not functional. Signing in did nothing and we were redirected to Amazon home page instead.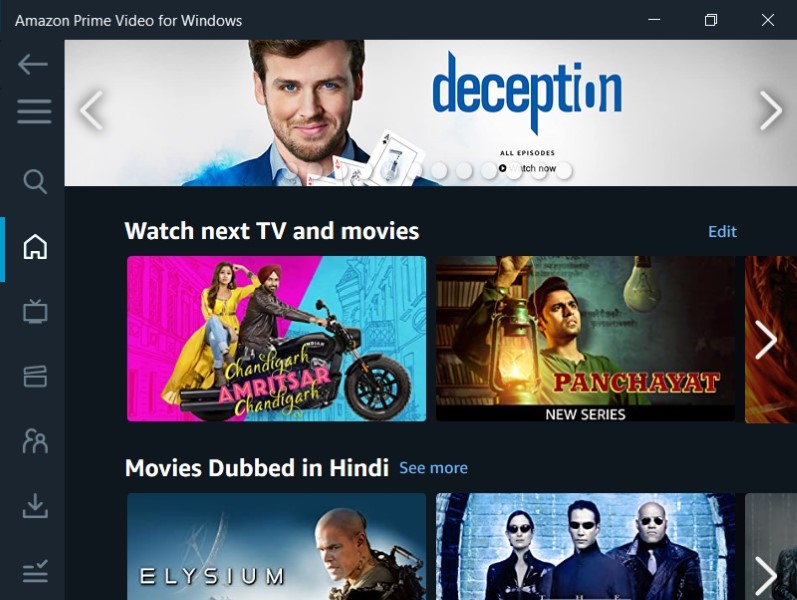 Well, Amazon pushed an update today that has made this app fully functional. It is identical to iOS and android versions. Downloading functionality is there as well which will keep you entertained on long airplane trips.
I tried this app on my Acer W4 tablet with May 2020 update and Amazon Prime Video ran like a charm.
People said Amazon would never make prime video app for Windows 10. Well, it is here and it works very well.
While people could earlier download and see prime videos inside web browser, they could not download them for offline viewing. This app lets you download any movie or season for offline viewing. It also supports light and dark modes. App is 100 percent clone of its mobile version so you will feel at home when using this app.