Sony PS4 Pro masterpiece gift box for sale in China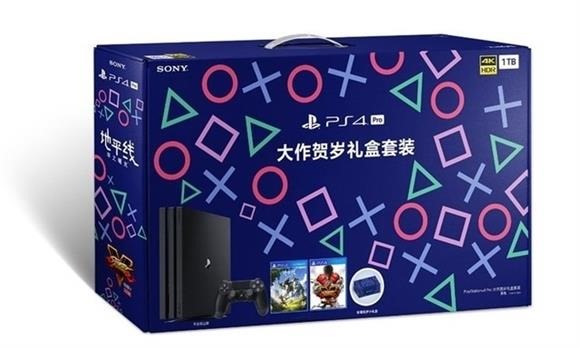 It is being said that Sony will starting its PlayStation Spring festival in China from January 14th – February 19th 2019. It will be launching PlayStation 4 Pro Masterpiece Gift Box Set at a price of 3247 yuan for 2TB and 3647 yuan for 1TB variant. Gift box with the LED digital voice-activated wood alarm clock + theme cool color paper watch will also be made available.
Both variants are black in color. The PlayStation 4 Pro Masterpiece Gift Box package comes with Horizon: Zero Twilight and Street V Starter Edition games as well.
Also on offer will be PlayStation 4 masterpieces with black / ice white chassis packing 500GB storage. Its price is 2447 yuan.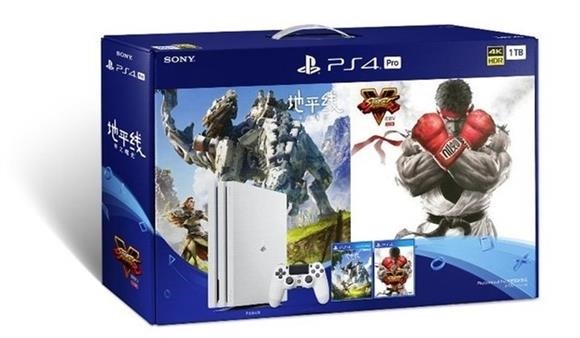 If you live in China, this is a must have. It is also must have for PlayStation 4 and PS 4 Pro plans.
Other than that, there is no difference between this 'masterpiece' package and the normal package. It comes with same processor, memory, storage (1TB / 500GB HDD) and game controller.
The only thing that makes it different is presence of LEDs on the box and two games, "Horizon: Zero Twilight" and "Street Fighter V Starter Edition".
Posted by Mohit Sharma on
January 17, 2019
in
Technology
Related topics