According to an online report, HTC is busily engrossed in developing a new device that features two touchscreen. Yes, two touchscreens and to us, it appears to be a huge clamshell phone or a netbook with two displays. The reports further say that when the two screens are opened together, the contents are merged and it works as a slate tablet. Also, when the user is using only one screen, the other screen works as a virtual QWERTY keyboard.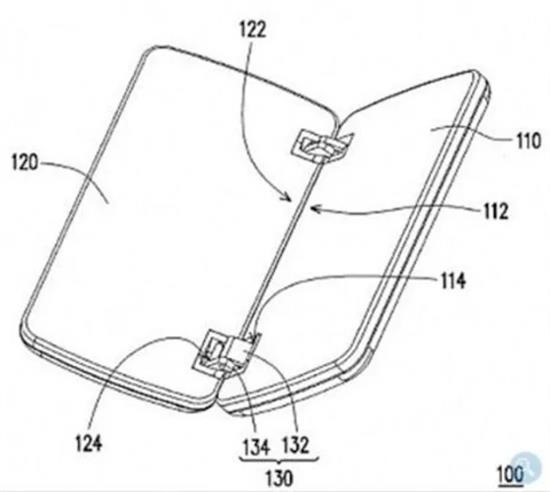 This upcoming netbook/phone can be the long-awaited replacement to the HTC universal which was a hugely popular HTC's only clamshell phone.
We are already pretty happy with the android's performance on the dual screen setup. This will be in direct competition to the iPad that was released earlier this year by Apple.
However, unlike the iPad, which has quite a large footprint, this HTC dual screen phone will occupy much less space due to its folding screen. This makes it more portable as well, making it not much bigger than your average smartphone.
When you are using only one screen, the other screen acts as soft input panel which can be used to input text.
[via zol] (Chinese)