Nuven could be the shoe you might not have thought of but we are sure you will want to buy one once you take a quick glance at it. It weighs just 186 grams or 6.5 oz which makes them extremely light.  Nuven shoes are 100% vegan and their bamboo lining is anti bacterial and fights bad odor.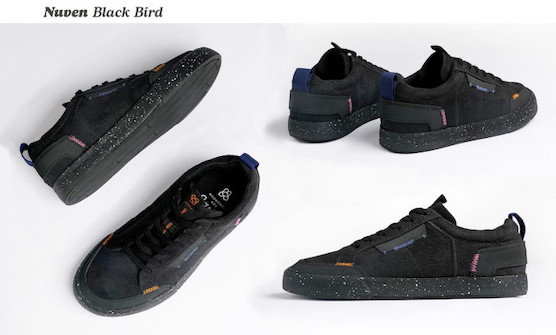 By going vegan, you know you are not wearing from a dead animal or in other words, no animal supplies were used for making Nuven shoes.
Their aim is to create good looking shoes that a person finds in a performance sneaker and shape of casual shoe which allows you to wear them in any occasion.
Right now, the only way to buy Nuven shoes is by visiting indigo and you can avail a very special price by pre-ordering them on indiegogo. There are four colors to choose from and they are shipping shoes worldwide. 
Earlier, Nuven shoes were available only inside Brazil. Shipping will start in August 2021. You can buy one pair or even six pairs – ranging from different colors and sizes. So, you can buy one Nuven shoes for yourself and another one for your spouse.