Recently, there is news that Apple will update the Mac mini at the Apple new product launch this spring. For casual users and even power hungry users, Apple M1 chip will do just fine.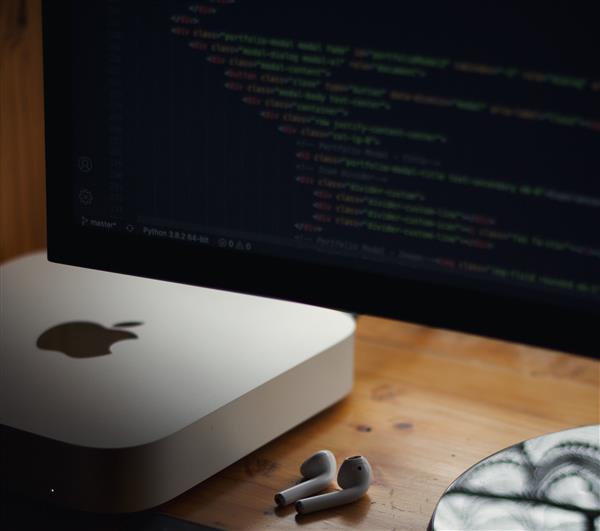 Our entire team uses M1 Macbook Air and it is more than enough. Unless you do 4K editing all the time or work on 3D CAD applications and want to save on few seconds, then, maybe you will be able to justify the extra price of M1 Pro Mac Mini but as said earlier, for most, M1 MacMini will suffice.
In terms of core configuration, the new Mac mini will most likely use the M1 Pro and M1 Max chips first introduced in the 2021 MacBook Pro model. As mentioned at the beginning of the article, the Mac mini with a stronger processor will replace the Intel version as a high-end choice.
It is expected that the entry-level Mac mini will continue to use the M1 chip, while the higher-end models will feature the M1Max and M1 Pro, which will of course be more expensive. Both chips use 10-core CPUs with 8 high-power cores and 2 high-efficiency cores, making them the current top desktop processors.