According to the survey data released by Counterpoint Research, a third-party research organization, in 2021, in the European smartphone market, South Korea's Samsung Electronics will maintain the top 1 market share with a market share of 32%.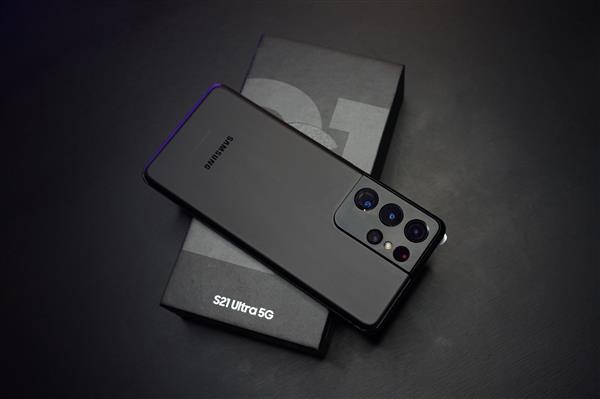 Followed by Apple 26%, Xiaomi Technology 20%, OPPO 8%, Realme 2%, vivo 1%. From 2020, Samsung Electronics' market share growth rate is 6%, Apple's 4%, Xiaomi's 6%, OPPO's 3%, and Realme's 1%.
In the European smartphone market in the past 2021, three companies, Apple, Samsung, and Xiaomi, once occupied the first position in the monthly market share list, and they have been competing in turns and fierce competition.
Interestingly, Samsung has little to no share in Chinese market where it used to be a dominant player around a decade back. In India however, Samsung has gained back number 1 position after giving tough competition to Chinese phone manufactures like Vivo, Oppo and OnePlus.
Smartphone market is changing at a rapid place and it will be interesting to see Samsung's position in this market in next decade. Apple has launched a slew of brand new cheap handsets that have dented sales of many Samsung devices. Apple iPhone SE2, for instance, retails for under 400 dollars and gives Samsung mid-end range a run for the money.