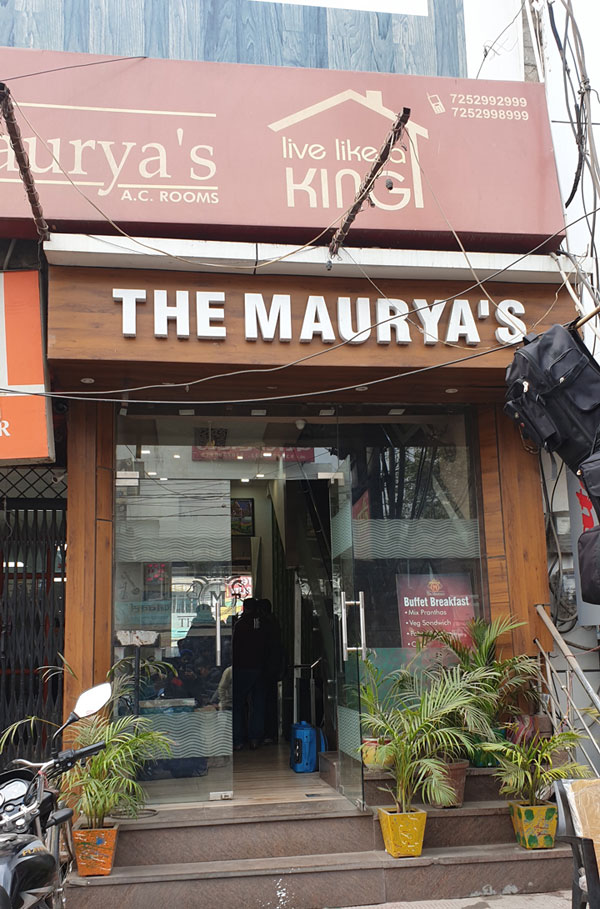 The Maurya Saharanpur is worst hotels you can find in Saharanpur. There is no point in contacting the owner because you won't get any help. It is almost 1.5 km away from the Saharanpur railway station.
When I reached there, there was an old person who really did not care when we arrived. I was there sitting out in the cold with my family. He asked us to wait for the manager. Not off to a good start.
Hotel maurya saharanpur contact number – 8006666612
Then we were told that our rooms, Presidential Suites were not ready and it can take them couple of hours. This was very annoying since we had informed about earlier arrival.
Technology wise, Hotel Maurya Saharanpur is really lagging behind. All that was present on the small 2 feet reception was an old clunky laptop.
Anyway, that is not the worst part of The Maurya hotel.
The Maurya's Saharanpur Review – Shady Interiors
The Maurya hotel at Saharanpur has the most disgusting interiors you would ever find in a hotel. The rooms are smaller than you think.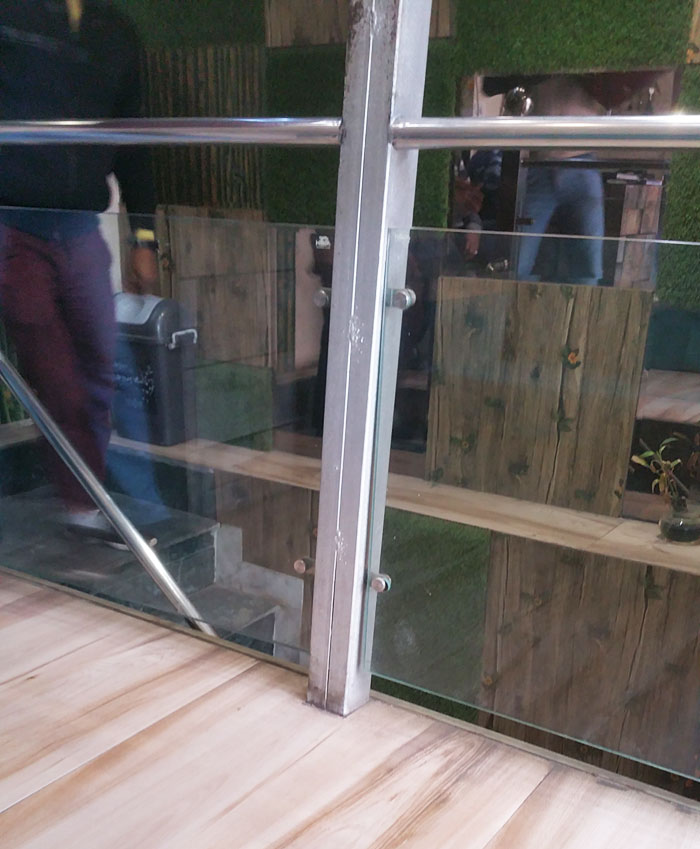 I had booked three Presidential Suites, which is best this hotel offers. The room is so small. There is absolutely no ventilation as well. It is made to choke you to death.
The Maurya's Saharanpur Review – Pungent Smell
Presidential suite rooms are located at the basement. For some reason, there was a pungent smell in this area. Chemical like – very. You will be vomiting in no time. I also found cigarettes on the floor. This is not acceptable since I had two small kids with me.
It shall be noted that this smell was not present in level 1 and 2 as there is proper ventilation at these levels.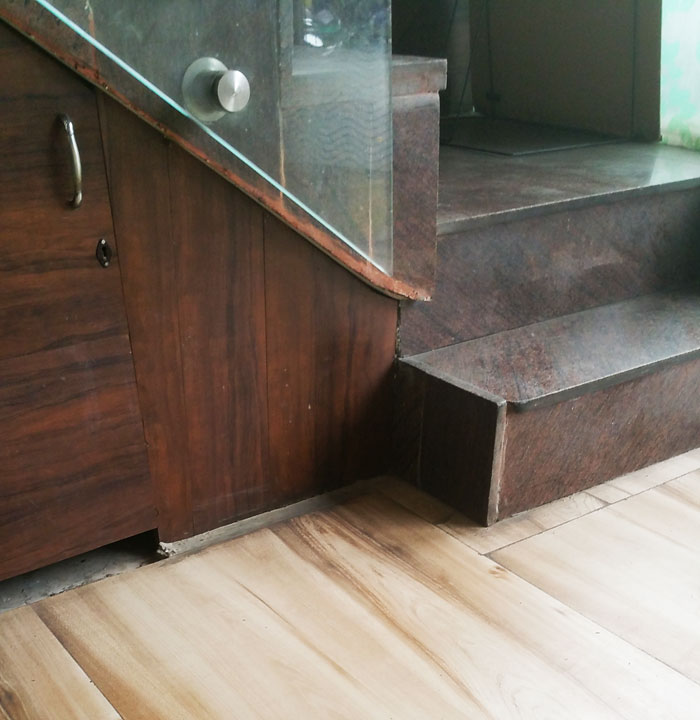 Since presidential suites are the best The Maurya offers, they should have thought about ventilation. Small size of the room also does not help in improving the situation.
The Maurya's Saharanpur Review – Cocky Owner
Hotel's owner, Mayank Thakral, is extremely cocky and kept telling me that his hotel is the best in Saharanpur. Instead of accepting the fact that horrible smell is there in super tiny so-called Presidential Suites, he kept telling me his friends who slept in our room two days back, did not complain of any smell.
So what is the purpose of this Maurya's Saharanpur review? Apparently, his staff are in full swings in writing plethora fake reviews on popular websites like MakeMyTrip. So, I wanted to highlight the truth.
Second, he refused to issue me a refund. It was indeed my mistake to trust this hotel on MakeMyTrip for which I made full payment. Little did I know that I will be scammed by The Maurya, Saharanpur. Just avoid this hotel and get some other hotel in Saharanpur.