Ubuntu 20.04 LTS released with EPYC support
British Canonical has begun offering desktop OS Ubuntu 20.04 LTS on the 23rd (UK time).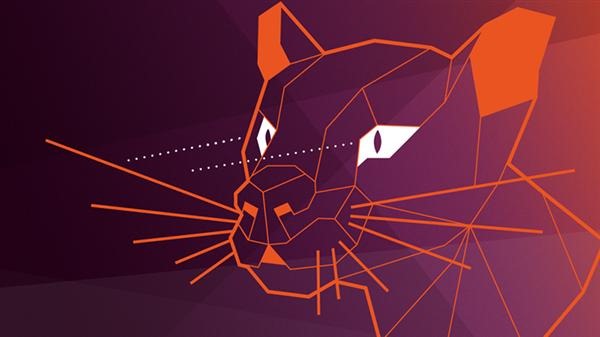 In Ubuntu 20.04 LTS, security enhancement and performance improvement are mainly performed, and a secure boot function that suppresses APT (Advanced Persistent Threat) attacks and FIDO (Fast IDentity) that enables multi-factor authentication and password less authentication Online) has been adopted.
In addition, for AMD CPUs, native support for AMD Secure Encrypted Virtualization and support for EPYC processors with 256 or more threads have been made.
You can find the release notes for Ubuntu 20.04 LTS release here.
Ubuntu operating system has come a long way. From being just a netbook friendly OS to proper operating system that has long term support, Ubuntu has established itself as proper alternate to Windows and Mac operating systems.
Over the past decade, many developers have customized Ubuntu flavors for netbooks and under powered computers, but have eventually died, either due to lack of popularity or funds to maintain it.
Ubuntu organization has received good funding from its user base over the years, and LTS has been quite popular among those who like to stay on a particular version for long time.
Posted by Mohit Sharma on
April 27, 2020
in
Technology
Related topics