Looks like deflation is finally here and compared to prices of RAM from past two years, prices of RAM memory chips have fallen by whopping 40-percent. This has made life miserable for RAM manufacturers in the industry. Samsung is the market leader in RAM market,  and it has been hit the hardest.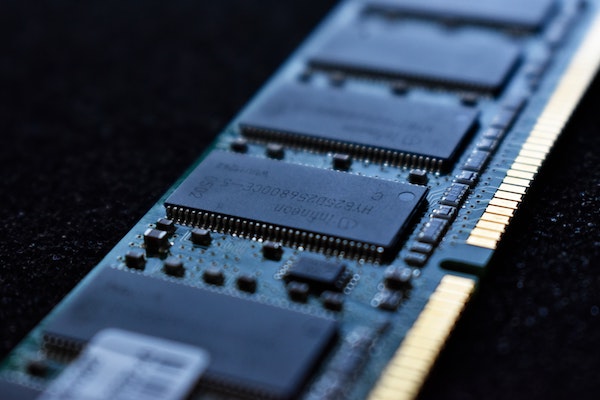 Samsung is expected to release its four quarter's financial report for 2022 on the 6th January 2023, and its profits are expected to be cut by more than half.
Samsung's operating profit in the Q4 quarter was about 59 trillion won, or about 4.62 billion U.S. dollars, a sharp drop of 58% compared to the 13.87 trillion won profit in the same period in 2021. That would be a six-year low since 2016. It is estimated that the operating profit of the memory business in the Q4 quarter will only be 1.9 trillion won, a sharp drop of 78% compared to the same period in 2021.
The RAM price increase is not expected until H2 2023 so you can expect prices to fall for the rest of H1 2023, so no significant improvement in coming months.