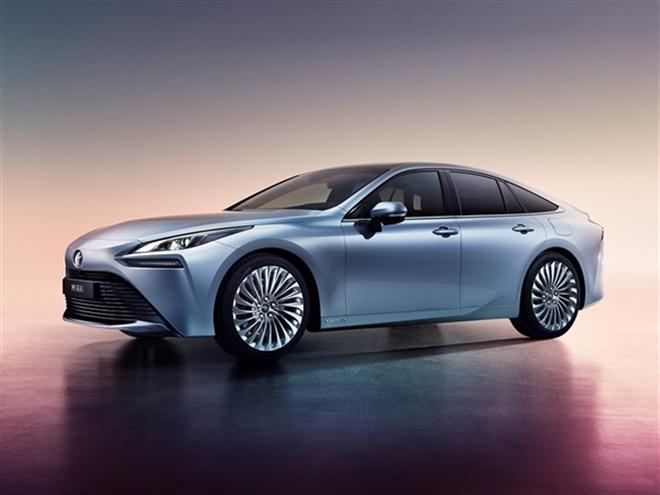 Second-generation Toyota Mirai 2021 will be officially unveiled at the Beijing Auto Show, which opens in September. This is the first time the car has been unveiled in China . The new car was previously unveiled at the 2019 Tokyo Motor Show, and sales are expected to start at the end of 2020.
Compared with the previous model, the new Mirai 2021 uses a design language similar to that of the Asian Dragon. The visual effect of the large-mouth intake grille is very shocking, and the shape of the side slipback is obvious, creating a sense of movement that is ready to go.
The new car's interior changes are also quite big, it borrows a lot of Lexus model design concepts, and integrates futuristic atmosphere. The 8-inch digital combination instrument + 12.3-inch multimedia system is more unique.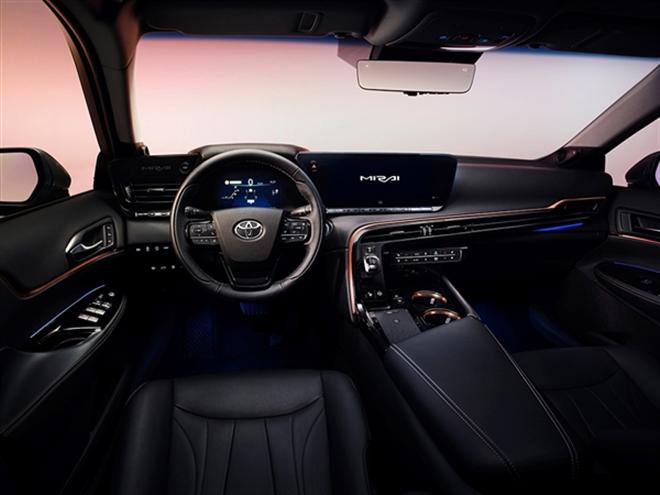 The second-generation Toyota Mirai 2021 is based on a rear-wheel drive platform, with a length, width and height of 4973/1884/1468mm, and a wheelbase of 2918mm. Although the length of the body is similar to that of the domestic Asian Dragon, the Mirai's wheelbase is 48mm longer than it, and the riding space in the car is more objective.
Till now, Toyota has not announced the power information of the new car. The official only stated that by improving the performance of the fuel cell system and increasing the capacity of hydrogen storage, a 30% increase in cruising range can be achieved, so the cruising range of the new car may reach 650 kilometers.