Red Devil has released next generation gaming phone. Called the Red Devil 6, it comes with Snapdragon 888 flagship processor, 6.8 inch 165Hz screen, ICE 6.0 cooling system and a cooling fan that runs at 18000 rpm for best-in-class heat dissipation.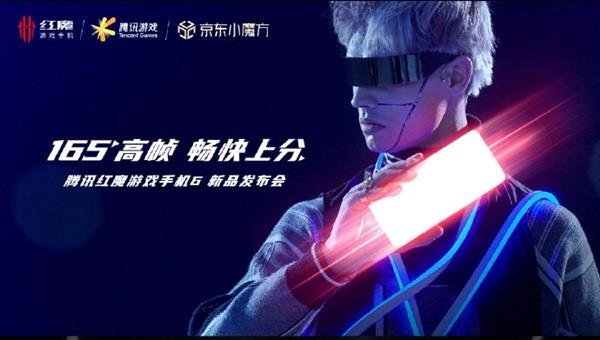 Red Devil 6 comes in two colors – carbon fiber black and cyber neon. It weighs 220 grams and has thickness of 9.7mm. The thickness of the middle frame is mere 6.89mm. This is kind of mind boggling since there is a physical fan inside Red Devil 6's chassis.
Of course, the highlight feature of Red Devil 6 is its 6.8 inch AMOLED display with single finger touch sampling rate of 500Hz and multi finger rate of 360Hz. Refresh rate is 165Hz which is even higher than Asus' ROG gaming phone that has refresh rate of 144Hz. We think 165Hz is a bit overkill and most will not even feel any difference.
Screen to body ratio of Red Devil 6 is 91.28 percent and supports 1.07 billion colors. It has under screen fingerprint scanner that has high unlocking speed. Red Devil 6 has upgraded Qualcomm Snapdragon 888 chipset so that its performance has increased by 25% and its GPU performance has improved by 35%. It makes use of LPDDR5 memory and UFS 3.1 flash storage which is fastest in mobile phones in 2021.