This is review of Zebronics Zeb-Thunder, which is a Bluetooth headphone that comes with 40mm drivers, all at a price tag of under $15 or INR 1000. It is exceptionally feature rich and on paper, sounds too good to be true.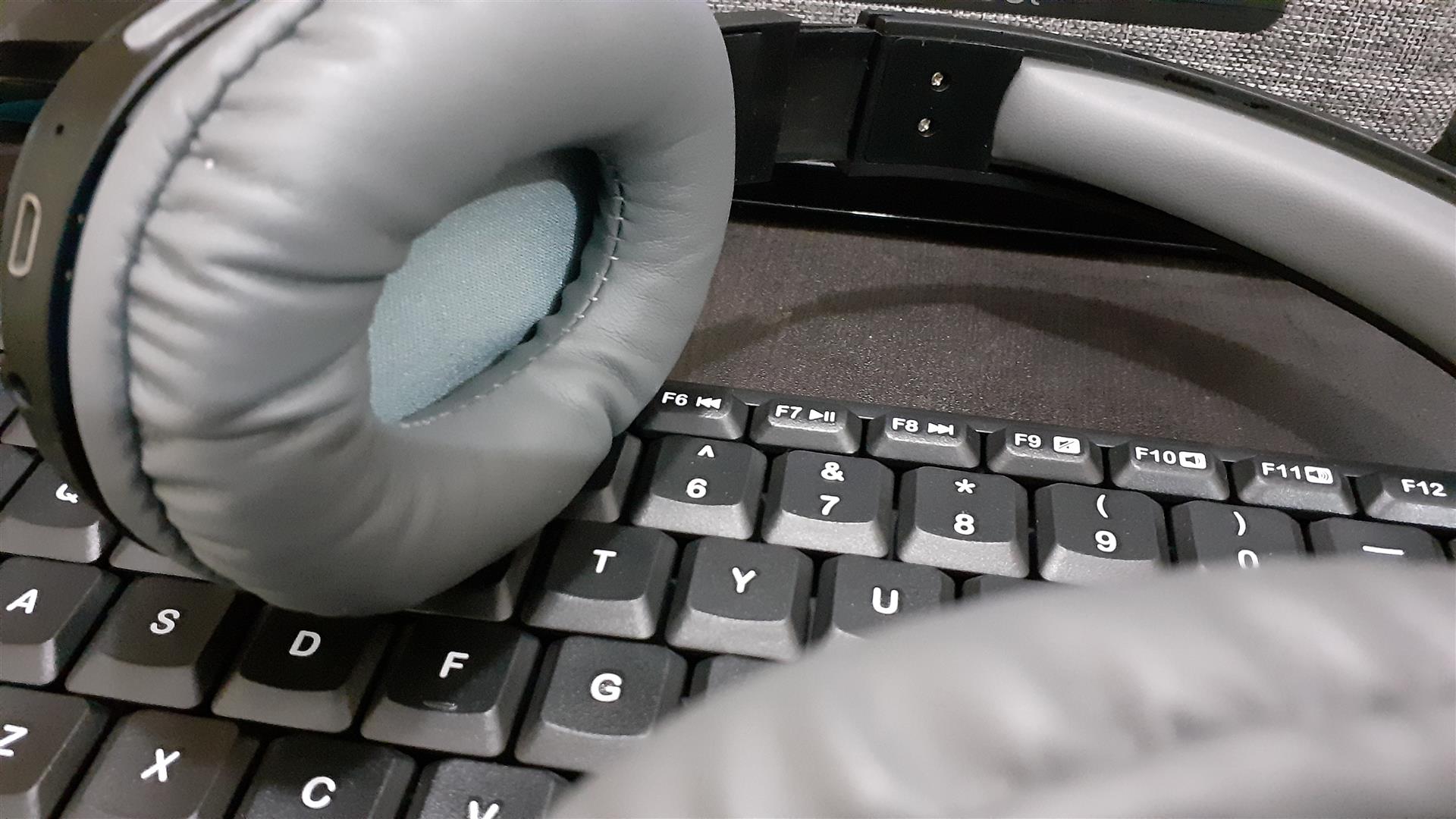 For instance, the company has equipped Zebronics Zeb-Thunder with micro SD card slot that can play music without even pairing it to anyone, so if you like to workout and have a set of music that you would like to play, you would not need a smartphone around you for that.
Zebronics Zeb-Thunder also has built in FM radio so if you run out of songs, or you are in an area without any internet connectivity, you can always listen to FM radio to keep yourself entertained.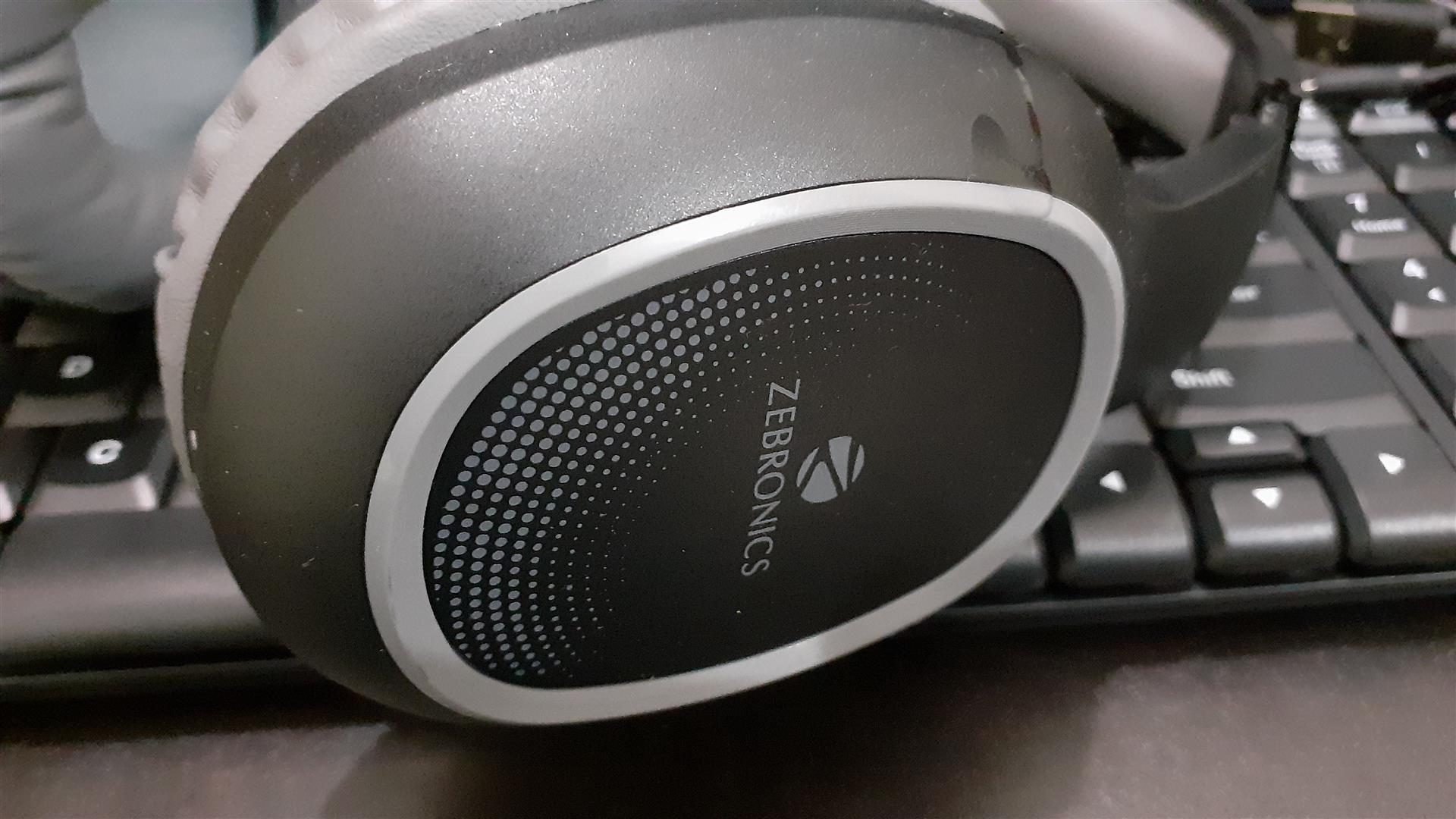 Zebronics Zeb-Thunder comes with 9 hours of playback time but we found it be around 7 hours while streaming a full HD movie on my Samsung Galaxy Note 20 Ultra. This makes it great for airplane trips.
Another great feature is its AUX connectivity so even if battery dies, you can directly plug it in and use it like a regular 3.5mm headphone. Just make sure you have an adapter for your smartphone as most top end smartphones lack 3.5mm headphone jack.
How is sound quality on Zebronics Zeb-Thunder, you may ask. It is bass heavy, which is why most will love it. I say 'most' as being bass heavy may not lure audiophiles, but I am sure Zebronics already know that.
This is a Bluetooth headphone for those who do not care about it breaking it after few months of use. It is very well built and I love its cushions.
At under INR 1000 / $15, Zebronics Zeb-Thunder is currently unbeatable thanks to its amazing sound quality and plethora of useful features like AUX connectivity, FM functionality, micro SD card and long battery life.