Realme is a fast-growing brand in India but not usually known for providing great customer service. Realme Narzo users have been quite vocal for display issues. This affects their Narzo 10 and Narzo 10A models.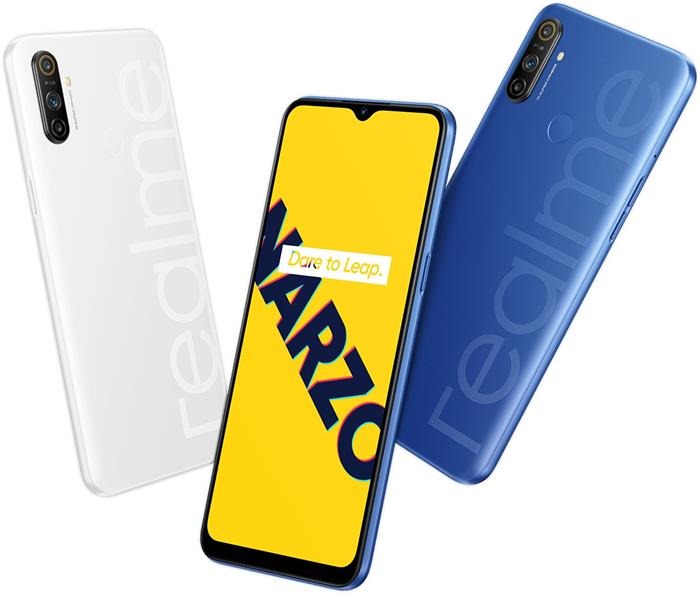 However, what caught our attention is this viral video from India where the customers are shown getting frustrated with the display issues and not getting support as requested.
Lady representing Realme customer representative is telling customers to take up matter directly with company and get out of their service center. We found this pretty odd since people in India think of service center to be only place that can solve issues with their phones.
We also found it very weird the way Realme lady was treating the customers. She is misbehaving and literally shouting at users plagued with phone issues. Nobody wants to spend their afternoon at a service center and we are pretty sure that the issues must be severe that made so many Realme Narzo users visit that place, only be dissed by their customer care representatives.
What do you think of this video? We found it quite disturbing.