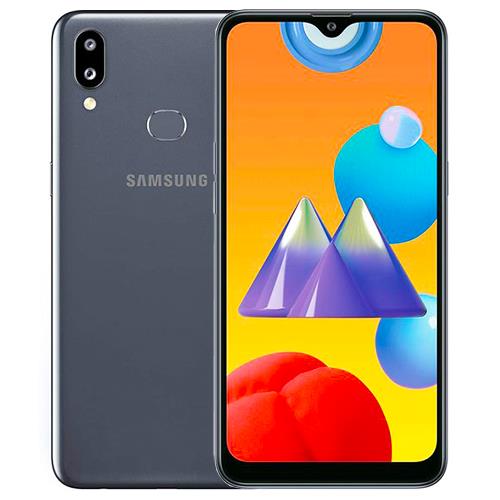 Samsung Galaxy M02s is an entry level, cheap android phone. But you can extend its capabilities way beyond imagination by rooting it.
To root Samsung M02s, follow our guide.
1) First, you need to unlock M02s bootloader
2) download ODIN from here.
3) Now, you need to connect Samsung Galaxy M02s in download mode to your computer.
4) open ODIN. Click AP button > select boot.tar (download from here to your Windows computer).
5) In ODIN, unmark all as shown in image below. Click start.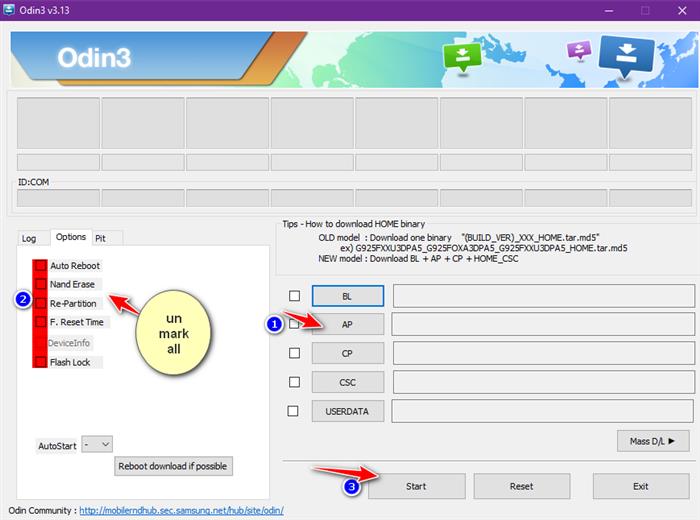 6) After pass is displayed, unplug the Samsung M02s from USB. Press volume- button and volume button together for 10 seconds. This will reboot the M02s.
7) Do not open magisk on home menu. Instead install magisk v 23.0 from here. Either transfer it from your computer or download and install it directly.
8) Restart your M02s. Open magisk and unmark magisk update option.
You have successfully rooted your phone.
You are now a super user and can execute all sorts of stuff that was previously not possible. For instance, we all know that Samsung M02s is not the most powerful phone out there but you can overclock or underclock it to get more performance. Alternatively, you can underclock M02s to squeeze more runtime out of it.