Apple is secretly developing a mysterious A series processor, which may be the first to be used in the iPhone SE series. The above news cannot be confirmed at present, but from a practical point of view, Apple should not do this.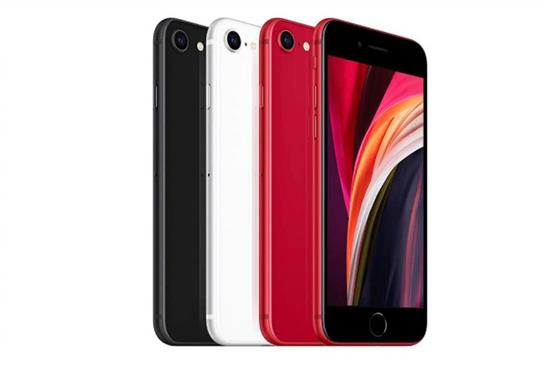 With the decline in R&D and manufacturing costs, it is clear that processors like A13 and even A12 are more worthy of their positioning in low-end models. After all, the performance of the A13 is still in a silent rhythm.
Prior to this, well-known Apple analyst Ming-Chi Kuo gave a report that the new iPhone SE has the opportunity to be equipped with a 5.5-inch or 6.1-inch screen (previously complained that the SE2 screen was too small) and continued to use LCD.
It is expected to continue to use iPhone XR or iPhone 8 Plus. This phone only supports 4G, not 5G.
Before this, there was news that the new iPhone SE may use the side Touch ID, and this feature has been implemented on the iPad Air 4, so it is reasonable to get it on the iPhone, but after these features are all equipped, its price will be definitely more expensive than the iPhone SE2, but they will still focus on the price-performance ratio in this series.