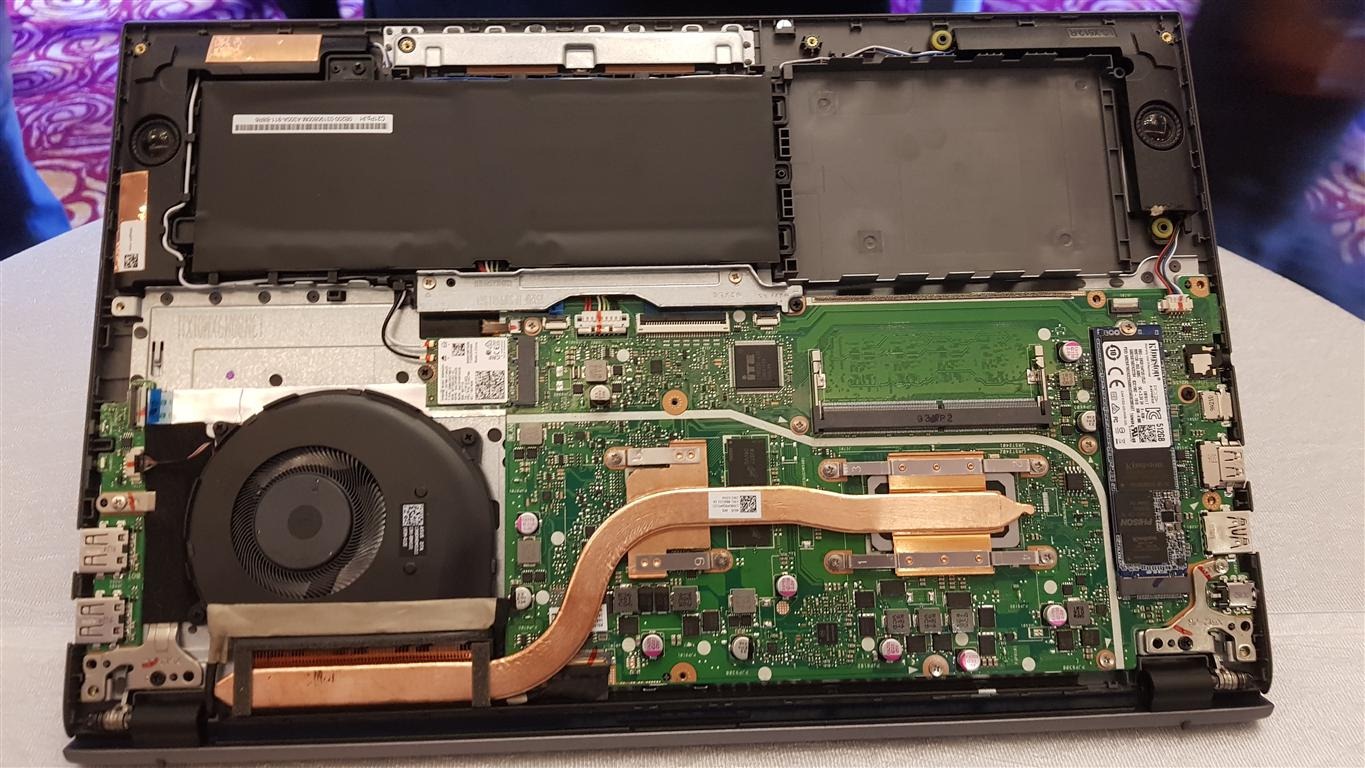 This is review of Asus VivoBook 14 X412, a mid range laptop that boasts a lot of features but disappoints us with its sub-par build quality. Asus Eee PC computers from 2010 had better build quality.
Asus VivoBook 14 X412 Review – screen quality
Immediately when you open the lid, the flex reminds you that you're holding some cheap laptop under 25000 rupees. Asus VivoBook 14 X412 packs 14 inch display in body of 13″ laptops. Asus does this by making use of narrow bezels. It feels compact in hands and brings back memories of Sony Vaio Z, minus the superb build quality, of course.
Asus VivoBook 14 X412 makes use of LCD tech and color reproduction is average. It won't blow your mind but won't disappoint you as well. It has matte finish which will be preferred by road warriors who use their laptops in bright conditions.
Asus VivoBook 14 X412 Review – performance, benchmark
Powered by 8th generation Intel Core i5-8256U processor, it handles almost everything like a charm. Just don't try to run AutoCAD or something that is super-GPU intensive. While GeForce MX230 handles full HD videos and basic video editing with no hiccups, do not see this as a budget gaming laptop or cheap video editing laptop.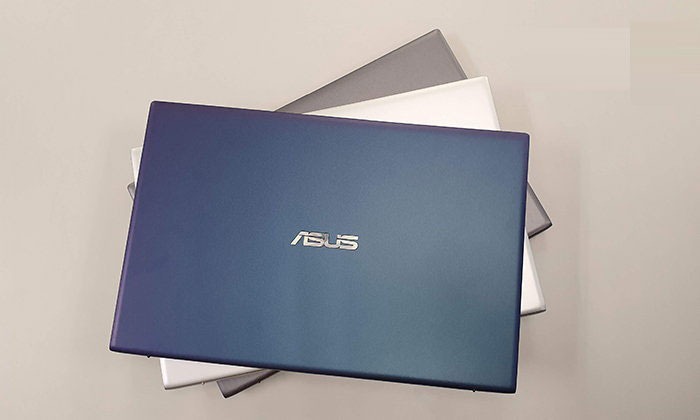 Asus VivoBook 14 X412 scored 7529 in 3DMark Sky diver test and 1830MB/s read speed and 990MB/s write speed in Crystal Disk Mark benchmark tests.
Asus VivoBook 14 X412 Review – keyboard
Asus has equipped VivoBook 14 X412 with a backlit keyboard which is something you do not find in this range but sadly keyboard experience is hampered by its mushy keys that have low travel.
Trackpad has glass layer, like Apple laptops and supports all Windows 10 gestures out of box. No tweaks needed here. I would have still preferred dedicated left and right mouse buttons. Looks like only ThinkPad offers them now.
Asus VivoBook 14 X412 Review – battery life
Under heavy load, you would get about 2.5 hours battery life but with light web surfing and office work, you make the Asus VivoBook 14 X412 run for around 4.5 hours. Not a home run but not too shabby anyway.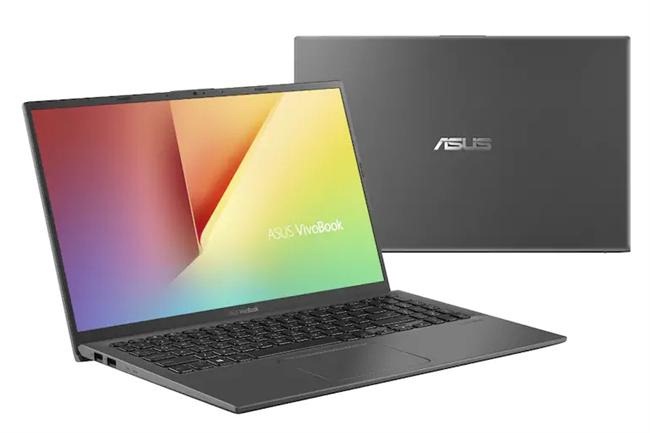 Miscellaneous
It was indeed quite funny see Asus advertising VivoBook X412 as video editing machine. Well, it is not since MX230 is not idea for either video editing or gaming. Asus has a habit of mis-guiding its users. It did the same with the Asus X505ZA where it advertised it as a gaming machine. For light gaming, Asus X570ZD would do though since it features the Nvidia GTX 1050 Pascal GPU.
Asus VivoBook 14 X412 Review – Verdict
While the package looks great on paper, we cannot recommend this laptop as it feels feeble in hands. I believe that is reserved for its ZenBook lineup. So, Asus VivoBook 14 X412 may not last you for more than an year, unless you baby-care it.