ASUS RTX 2060 Mini is GPU for Intel Nuc 9 mini PC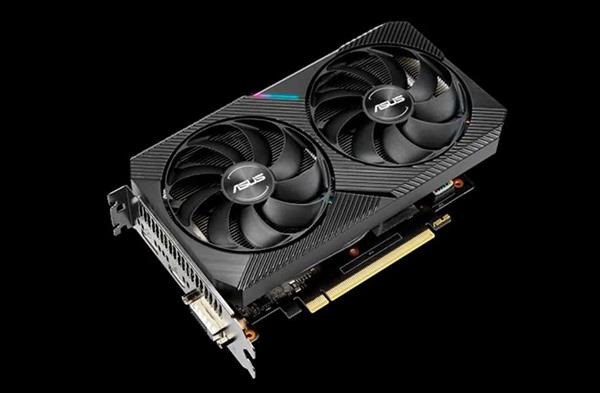 As of today, everyone knows that the recent Intel NUC 9, at least in its Pro and Extreme versions , allows the installation of a graphics card inside. In fact, it is the first of the extensive NUC family, which allows that fact.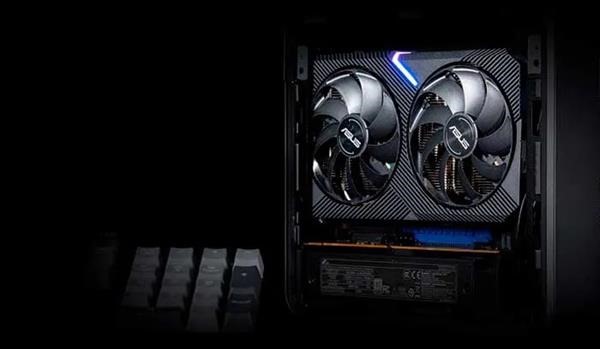 Taking advantage of this situation, ASUS has released its Dual GeForce RTX 2060 MINI graphics card , which will be used to express without problems the internal hardware that carries this latest iteration of the Intel NUC range.
ASUS Dual GeForce RTX 2060 MINI specifications
GPU : TU106
Frequencies :
Gaming mode : 1365 MHz base, 1680 MHz boost
OC mode : 1365 MHz base, 1710 MHz boost
Cores : 1920 CUDA cores
VRAM : 6 GB at 14000 MHz
Size : 197 (L) x 121 (H) x 39 (W) mm
VRAM bus : 192 bits
PCIe bus : 3.0
Video outputs : DVI-D, HDMI 2.0, DisplayPort 1.4
Power supply : 500 W
The ASUS Dual GeForce RTX 2060 MINI graphics card has been designed, as we have already said, to be installed inside the Intel NUC 9 Pro or Extreme enclosures. Because of this, the size of the card is very small, since it is 197 (Lon) x 121 (H) x 39 (W) mm, which is the right size to be able to be mounted on this small NUC.
The two fans are part of a cooling system that ASUS has been in charge of completely remaking so that it fits in the size so contained that it forces to have the little space that is left inside the box of the NUC 9 Pro and Extreme.
These fans are of the Axial-tech brand and their position allows them to take advantage of all the fresh air that enters through the side with metal grill that the NUC 9 possess. Thanks to this new cooling system, the ASUS model only occupies 2 slots expansion, compared to its competition that can occupy up to 3 expansion slots.
Unlike other models, the ASUS Dual GeForce RTX 2060 MINI lacks many video outputs, although the ones it has are well chosen. Thus, your user will have a DVI-D output, another HDMI 2.0 and a latest DisplayPort 1.4, which are more than enough to create a configuration that moves, with ease, more than two computer monitors.
And if these monitors are compatible with NVIDIA G-SYNC technology , much better for them, because they will enjoy the gaming experience more.
The auxiliary power connector is located on the top of the ASUS graphics card. It is an 8-pin connector. Which fits perfectly with the low power requirements of the power supply requested by the manufacturer. Since, with a source of only 500 W, we can move this tiny graphics card.
Although in the specifications section we have seen that this ASUS GeForce RTX 2060 MINI graphics card already has a BIOS with some overclock, that is not an obstacle so that this manufacturer has also released a second model with a somewhat more important overclock.
This model has, as a base frequency, 1,365 MHz, but its boost reaches 1755 MHz. A rather notable increase compared to 1710 MHz in the OC mode of the normal MINI model.
Posted by Brooke on
February 18, 2020
in
Technology
Related topics