Aaeon PICO-WHU4 mini PC specifications – PICO-WHU4 features Intel Core i7-8665UE Whiskey Lake processor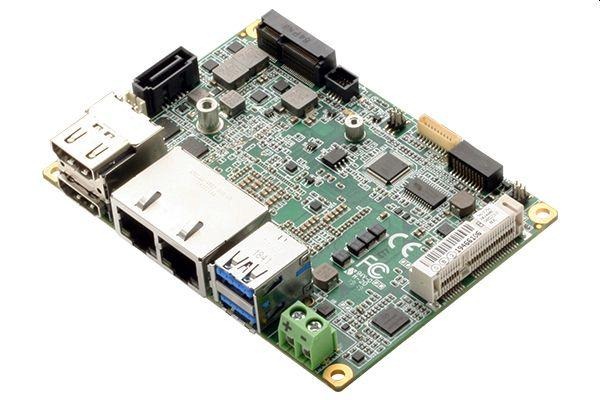 Aaeon PICO-WHU4 mini PC is now on sale that offers a full fledge computer that is powered by latest Intel 8th generation Core i7-8665UE Whiskey Lake processor.
PICO-WHU4 mini PC is clearly much more than just a Raspberry Pi competitor simply because it runs on x86/x64 architecture which makes it compatible with all the PC hardware out there.
PICO-WHU4 mini PC can be equipped with upto 16GB DDR4 RAM and a PCIe slot for solid state storage. However, the Aaeon PICO-WHU4 price is not cheap by any means, with its Intel Core i5 processor powered mini PC costing around $800.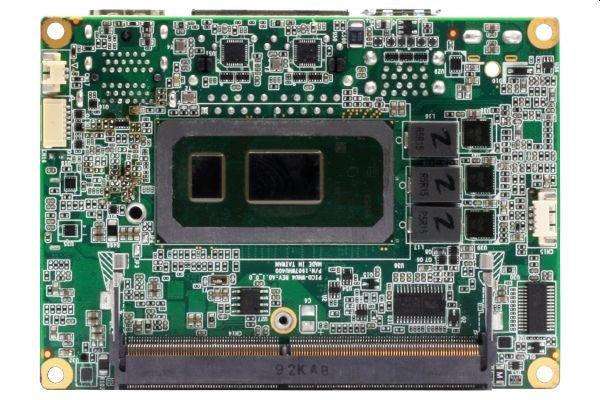 However, you can bring the price of PICO-WHU4 considerably down by going for a cheaper, slower processor. Choice of processors includes Intel Core i7-8665UE, Intel Core i5-8365UE, Intel Core i3-8145UE and Intel Celeron 4305UE.
Aaeon PICO-WHU4 specifications also include 2 x HDMI 1.4b, 2 x Gigabit Ethernet, 2 x USB 3.2 Gen 2, 2 x RS-232/422/485 Serial and M.2 2230.
Clearly, this Aaeon PICO-WHU4 is a computer not to replace your laptop or powerful desktop. It is like a more powerful and capable version of Raspberry Pi that is more compatible with existing hardware out there. However, if all you do is web surfing and office work, Aaeon PICO-WHU4 will do the job just fine.
Posted by Mohit Sharma on
April 9, 2020
in
Technology
Related topics