Alienware has churned out M18 laptop at the CES 2023 tech show. Equipped with large 18-inch display, it comes with choice of two panels, QHD+ (2560 x 1600) 165Hz and FHD+ (1920 x 1200) that runs at 480Hz refresh rate and features brightness of 300 nits and 100% DCI-P3 color gamut coverage. The screen has 3ms response time, making it ideal for high end gaming experience.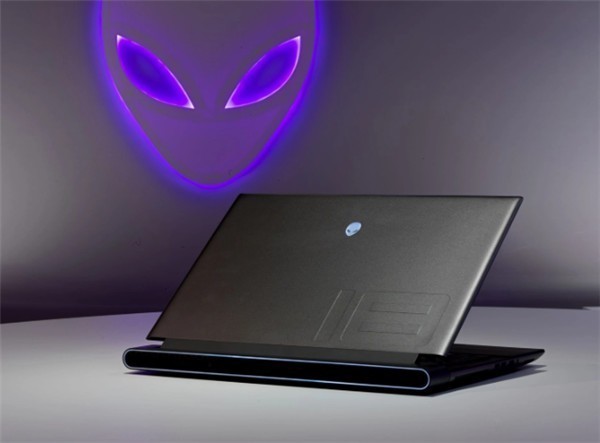 Alienware M18 laptop specifications include 13th-generation Intel Core HX series processor, the highest optional Intel Core i9-13980HX, with 24 cores and 32 threads, and a turbo frequency of up to 5.6GHz. In addition, there is a Core i7-13650HX, and the highest graphics card can be an Nvidia RTX 4090 graphics card. Alienware M18 will be available in the first quarter of 2023, with a starting price of $2,099. 
According to reports, the new Alienware M18 features a Legend 3.0 Dark Metallic Moon design with an aluminum top and bottom cover.
So, is the Alienware M18 overpriced compared to its competitors. You bet but no laptop looks cooler than the Alienware laptops. They look unique and are recognizable from a 10 meter distance.