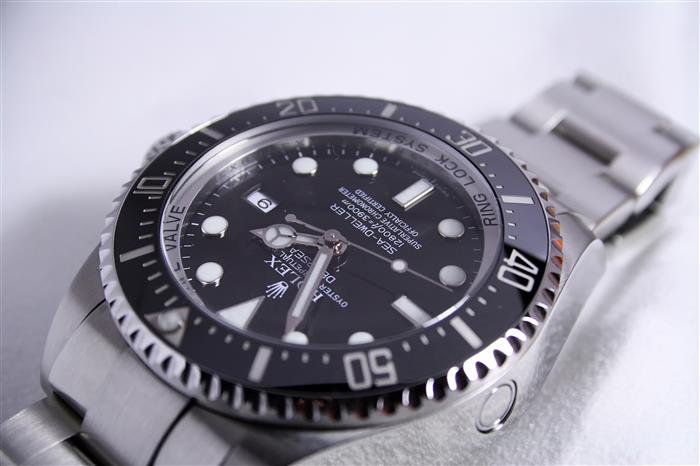 When it comes to watches, people usually refer to Rolex or Patek Phillipe as god tier watches – you know, the watches that are at top. Almost every single Rolex and Patek's price has skyrocketed during these pandemic times. This sucks for common man, especially for watch collectors.
And that is why, unless you are doing exceptionally well in stock or cryptocurrency trading, you might find it difficult to justify paying such high premium for a Rolex or Patek Phillipe.
Seiko is a well-respected brand in watch world and just like Japanese cards, these watches are extremely reliable. Rado, on other hand, is a swiss brand and is quite popular in Asia, especially middle east. It is generally considered entry-level luxury watch for middle class since its watches start at around $500, excluding taxes.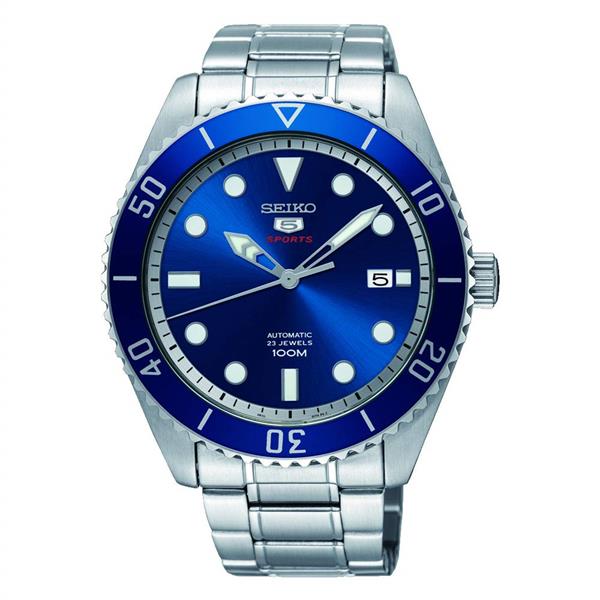 Seiko Series 5 is a game changer. These watches are incredibly well-built and offer 100M water resistance as well. They are good diver watches. Even if you're not a diver, like me, they look fantastic on wrist.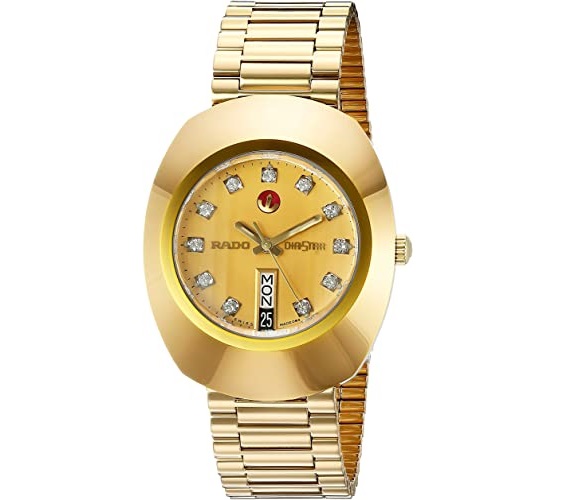 Rado DiaStar Original is a classic – like Rolex Submariner. They are easily identifiable as a Rado. Unfortunately, this very brand is not very well known outside of Asia, even though it is a Swiss brand. Rado DiaStar Original is god tier watch. It is still in production and looks smashing on your wrist. They look different from a regular watch but not in a crazy way.