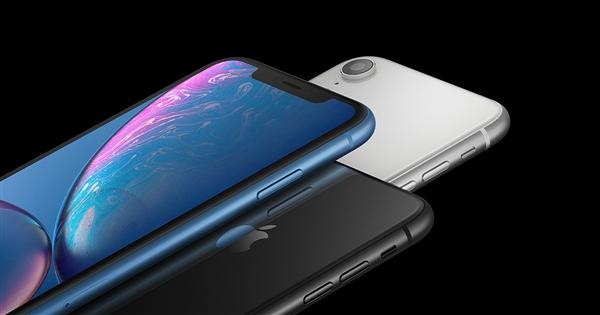 Apple coin is not happening anytime soon. Apple CEO Tim Cook (Tim Cook) said on Thursday that the company has no intention to launch its own digital currency. Facebook announced three months ago that it will launch the digital currency Libra in June 2020 in cooperation with other members of the Libra Association. The project is planned to be managed by the Libra Association established by Facebook.
When asked if Apple would follow Facebook, Cook told the French media "Les Echos" that the matter is not on his agenda. He said, "No. I really think that money should be in the hands of the state. I am not comfortable with the idea of ​​a private competing currency."
He added, "A private company should not expect to gain power in this way." Facebook's efforts to push cryptocurrencies to the mainstream have been regulated by government regulators and politically skeptical around the world, and France and Germany have pledged to prevent Libra from being used in Europe.
Facebook's behavior prompted analysts to speculate whether other large technology companies, including Apple, would also launch digital currency. These large technology companies offer a range of financial services, such as their services for credit cards and mobile payment systems.
However, this speculation seems to have been lifted by Cook's remarks on Thursday. Cook said, "Money and national defense need to be in the hands of various countries. This is their core mission."