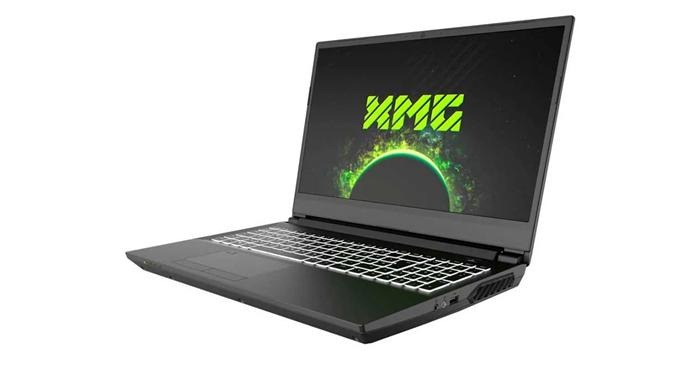 If this morning AMD gave the starting gun to its Ryzen 4000 Mobile where it has been clearly seen that it destroys Intel, just in case, Lisa Su's had an ace up their sleeve to fight the new competition that comes from the hand of the i9-10980HK. And it is that together with the German manufacturer XMG and Blue Sky they have just presented what is the total and final auction to Intel in the mobile sector: the first 16-core laptop based on Ryzen, the XMG APEX 15. Yes, XMG Apex 15 is the world's first hexa core laptop.
No matter what Intel does, AMD has taken the role that NVIDIA has in GPUs and is a real pylon hammer that all you see are nails on the road. Mercilessly and as such, he left nothing to chance or doubt hours after the Ryzen 9 4900HS crushed the i9-9980HK.
That's right, the hammer has just crushed the biggest nail and taken XMG APEX 15, also known as King of the hill, a more than fitting nickname that offers no possible rival to the performance crown.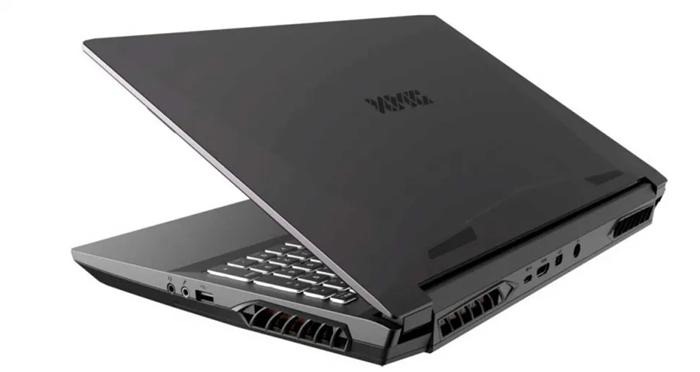 Everything revolves around an entire Ryzen 9 3950X that is in stock and as we all know has a TDP of 105 watts, but that through the Ryzen Master can be lowered to just 65 watts. This is precisely the key reason to be able to include it in a laptop and it is also the perfect excuse to do so.
We are talking about a 16 core and 32 thread CPU at a base frequency of 3.5 GHz with a boost that is capable of reaching 4.7 GHz, fully unlocked for overclocking, with a 64 MB L3 cache and all created thanks to the TSMC 7nm lithographic process.
In the case of this XMG APEX 15 due to the reduction of the TDP to 65 watts, the frequencies have been adjusted according to the AMD standards, so that the users who take this configuration – it is fully customizable in CPU, GPU etc, will enjoy a base frequency of 2.6 GHz and a Boost of 4.2 GHz, respecting logically the rest of the benefits.
With this laptop we are talking about a model that scales up to 15.6 inches in size and that will carry an IPS panel with 144 Hz and 1080p resolution. It is surprising that its total thickness is only 32.5 mm and that its weight rises to 2.7 Kg, figures that are more than competitive with lower performance rivals.
The company offers maximum configuration options that go up to an RTX 2070 with 8 GB of GDDR6 and up to 64 GB of DDR4-2666 MHz RAM in SO-DIMM and Dual Channel format. Already known its maximum specifications, how much will this monster already put in house cost?
Well, perhaps less than we expected and quite adjusted for its specifications and characteristics, since in its minimum configuration, Ryzen 5 3600 it will cost 1337 euros, while the configuration that we have just seen and being the highest available the price rises with a 1TB NVMe SSD up to 2631 euros.
Considering that the CPU is already a large part of that budget and that the GPU takes another great peak, it is a very interesting price for all those who want to play, work or render video, since by power it does not it will be.