Will MG ZS EV deliver where other MG Motor cars fell short?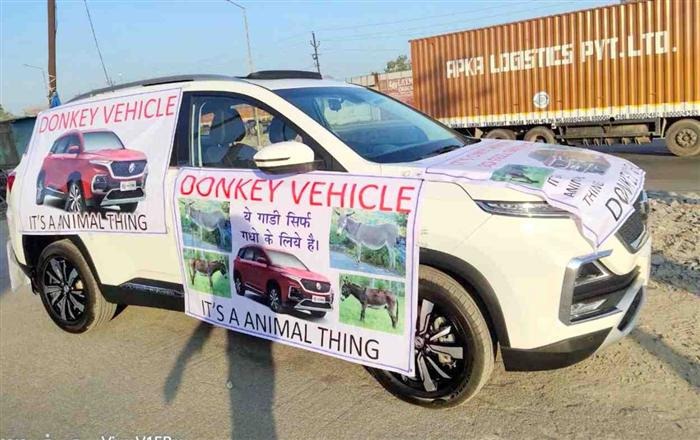 Time of launching MG ZS EV in India is brave for sure. On one hand, we have many complaining about the not-so-great Chinese quality of the MG Hector, with some even creating a road show with donkeys pulling it after the customer had so many issues with it and MG India was unable to rectify the issues.
Instead of addressing his grievances, MG Motors has decided to take action against him. MG Motors is owned by a Chinese company SAIC Motor. So, should SAIC Motor be blame for producing poor quality cars? You decide.
Another user on Team-bhp saw a MG Hector motionless on Shimla roads which was plagued with clutch issues. He added that the car was unable to even more on a 20 degree incline which is odd for a vehicle that claims to strong and rough.

MG Motors launched ZS EV in India today and hopefully, it will be more reliable than Hector. MG ZS EV specifications include 44.5kWh battery pack that develops 148 bhp and 353 Nm of torque. Battery can be quickly charged from 0-80% in 40 minutes with 50kW DC fast charger but if you use the included 7kW charger, it can take you upto 7 hours to charge it.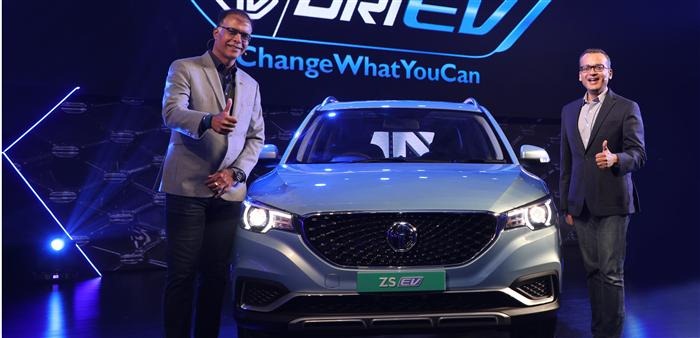 MG ZS EV will go on sale in January 2020 with prices starting at 20L ex-showroom.
Posted by Mohit Sharma on
December 6, 2019
in
Lifestyle
Related topics