Razer Hammerhead True are Bluetooth headphones with ultra low latency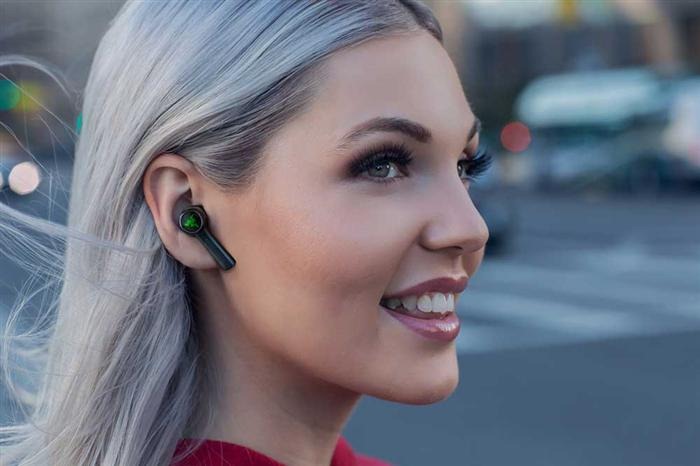 Undoubtedly, this year 2019 is the growth of user mobility worldwide. The takeoff of all types of equipment and peripherals has been overwhelming, especially in Asian countries, therefore, brands are doing the same with their new products. Razer has contributed his grain of sand based on new wireless headphones: new Hammerhead True.
These new Hammerhead True come with several peculiarities, since, for example, they are not gaming headphones or in-ear headphones. However, they offer some of the brand's technologies in audio despite being destined for the majority of mobile devices.
Razer Hammerhead True review

: technical features

The company has focused these headphones in a way not seen before by their format, since they are designed to provide surround audio. Only then can we fully enjoy our games, movies and music.

This is possible due to two key factors: they are connected via Bluetooth 5.0, and therefore are wireless, and also carry a wireless sound technology with ultra low latency.

Being focused for mobile devices, they will have a microphone, which, as expected, has its own technical characteristics:

Headphones

Frequency response: 20 Hz – 20kHz
Impedance: 32 ± 15% Ω
Sensitivity: 91 ± 3 dB @ 1 kHz
Charging power: 8mW
Speakers: 13 mm
Approximate weight: 45 grams
Microphone

Frequency response: 300 Hz – 5 kHz
Signal to sound ratio: ≥ 55 dB
Sensitivity (@ 1 kHz): -42 ± 3 dB
Capture Pattern: Omnidirectional
Touch controls

Music controls: Play, pause, skip song, previous song
Call controls: Accept, reject, change, end call
General controls: Pair, turn on, activate the virtual smartphone assistant
Drums

Battery type: 275mAh rechargeable Li-Po battery
Battery life: Up to 16 hours (with the case fully charged)
Charging time: Up to 1.5 hours
Rank

Bluetooth wireless range: Up to 10 meters
Compatibility

Devices with Bluetooth audio capability
App for smartphones available for Android and iOS devices
Technologies and additional features

Although Razer does not specify anything about its most striking aspect such as its ultra low latency wireless audio, it does comment that these Hammerhead True will offer clear and clear audio with a game mode that will reduce latency to only 60 ms.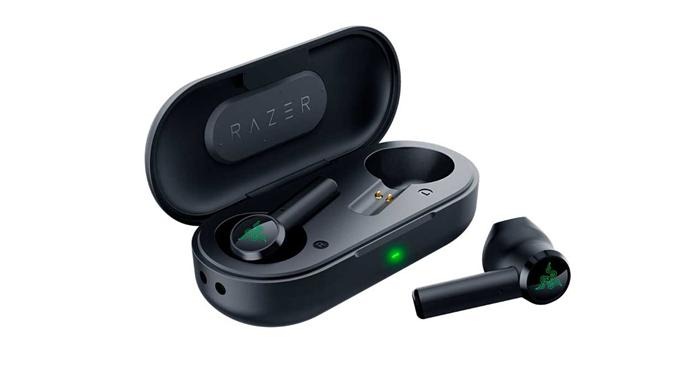 They will have a 13 mm controlled with the aforementioned 20-20kHz response frequency, which are figures that will allow you to offer a broad sound spectrum with strong bass and very high clarity.
As for its battery, the brand ensures that these Razer Hammerhead True will last up to 3 hours, while thanks to its case, we can charge them 4 times, which will allow a total of up to 16 hours of operation.
The pairing of these headphones is based on Bluetooth 5.0 itself, where once removed from its case they will automatically connect to our smartphone.
They offer, however, touch controls with support for voice assistants, IPX4 protection against sweat or splashes and a USB-C connector for their case, which will be responsible for carrying out the charging.
These Razer Hammerhead True are currently available for a price of 119.99 dollars / euros from its official website and from the best stores in our country.
Posted by Taran Kaur on
November 1, 2019
in
Technology
Related topics