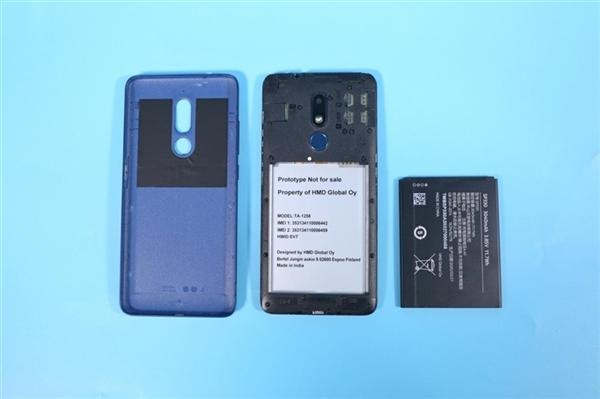 Nokia C3 is priced under 100 dollars and comes with removable battery – in 2020! It is equipped with Ziguang Zhanrui SC9863A 4G mobile platform and classic polycarbonate. Nokia C3 runs Android 10 system, support fingerprint recognition and features removable battery.
What's more special is that after ten years of reincarnation, the Nokia C3 still spends thought on interaction. It has customized a unique Xpress button on the left side of the fuselage, which can realize one-click payment and other functions, which is considered to be included in the entry machine. Here comes a different practical gameplay experience.
Nokia C3 uses Nokia's traditional family-style front face design. Compared with the previous generation model C2 (without the National Bank version), there is not much distinction, and they all have basically the same forehead and chin.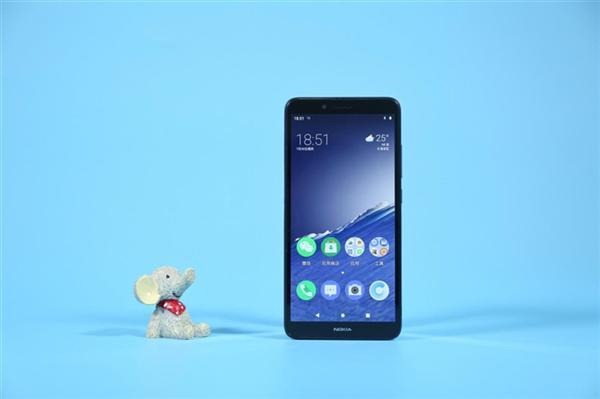 Its processor is Ziguang Zhanrui SC9863A chip. The core was released in 2018. It integrates eight A55 CPU cores with a maximum frequency of 1.6GHz. It is also equipped with a PowerVR GE8322 GPU core. It is positioned as a cost-effective model with high performance and low power consumption. It also supports AI photography and face recognition.
Speaking of Ziguang Zhanrui, most domestic users may not be very familiar with it, because most of its chip products are used to supply overseas-oriented models. The data shows that Unisplendour Zhanrui ships more than 1.5 billion mobile phone chips each year. Except Nokia, mobile phones such as ZTE, Hisense, TCL, Alcatel, Meizu, BLU, Transsion, Xiaomi Duoqin and other mobile phones all have devices equipped with the Unisplendour Zhanrui platform.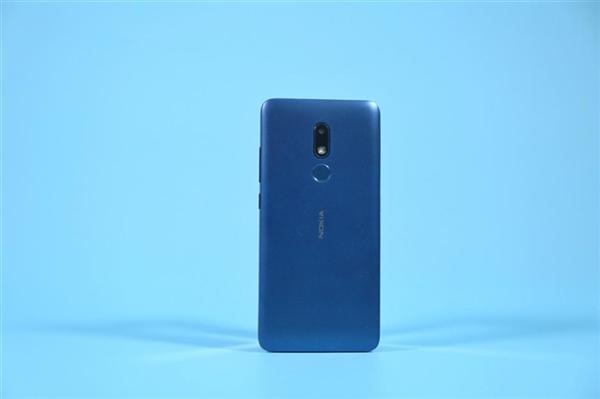 According to AnTuTu's evaluation system, the overall performance of the Nokia C3 is roughly similar to that of the Snapdragon 450 model. The score of AnTuTu is the same as that of Master Lu, and it also shows that its overall performance is similar to that of Mi 5C.
Nokia C3 completely retains the native Android desktop (but canceled the application drawer), you can choose single-layer or two-layer display, native notification bar, native settings interface, except for customized icon themes, Nokia C3 system is almost native Android.
The biggest feature of Nokia C3 is that there is a physical button on the left side of the phone-the Xpress button. It can help users achieve one-click direct mobile payment, body detection and other functions, simple and convenient to use. In order to make the user more memorable, the button uses a bright blue design.
Just double-click the Xpress button on the left to enter the WeChat payment interface. Even when the screen is locked, it can be accessed directly with one key. It is different from the usual five steps of wake up the screen-unlock the phone-open WeChat-click the plus sign in the upper right corner-select payment.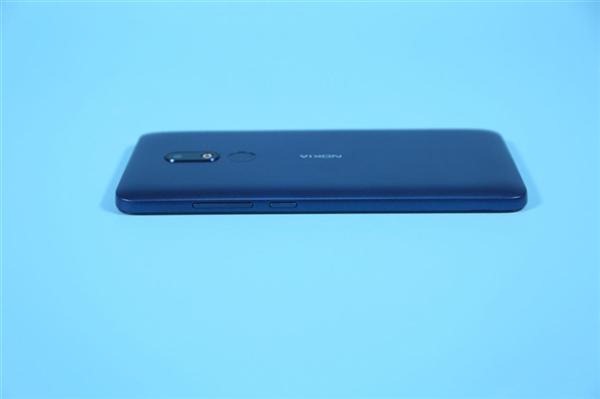 Nokia C3 provides a 3040mAh battery, with an HD+ screen and the Ziguang Zhanrui SC9863A, which has a low energy consumption. The battery life is not expected to be too bad. Next, we will verify it through online video tests.
In the case of 70% brightness and 30% volume, we connected Wi-Fi to play 720P online video, and we got the above power consumption statistics chart. It can be estimated that the battery life of the continuous video playback in this environment can be maintained at about 6 hours.
Since we got a bare machine and did not get the official original charger, the official charging specification was not announced during the evaluation, so we used a charging head that supports 5V2A output, combined with Power-Z to charge the Nokia C3 The power is tested, and the test results show that its charging power is close to 5W.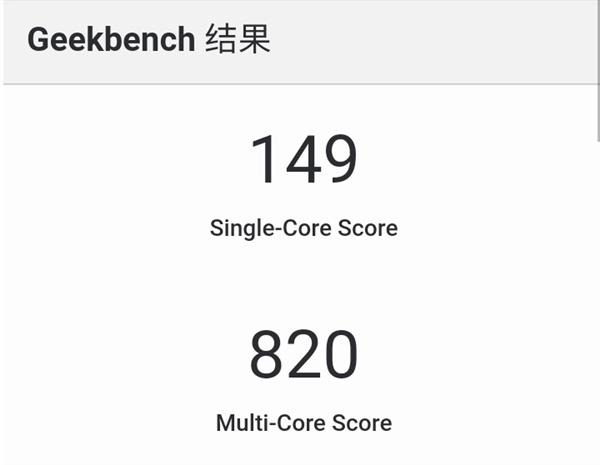 The development of imaging technology over the years has not benefited the entry level too much. The Nokia C3 has a rear 8-megapixel camera that supports autofocus, F2.0, and is equipped with an LED flash. The software also supports panoramic, time-lapse and high-definition video recording. It's just that the image quality is average, and it is not recommended to use Nokia C3 as the main camera device.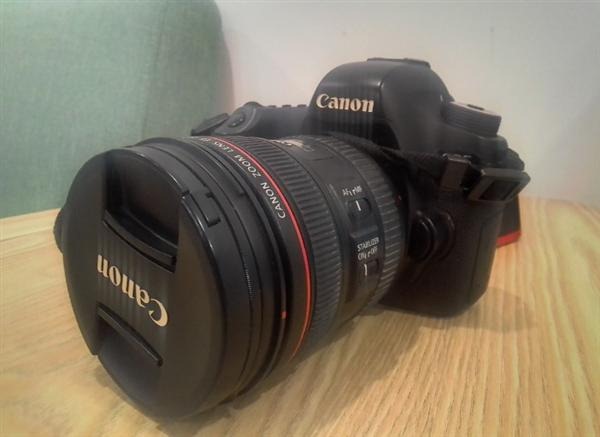 Nokia C3 feels a bit steampunk: the latest native Android 10 system is paired with the 2018 entry chip, presented in a polycarbonate shell full of memories, while retaining a removable battery design that has not been seen for many years. The combination of software and hardware in different time and space is familiar but unfamiliar.
This may also be related to the fact that low-end entry-level models have hardly enjoyed the dividends of too many technological developments over the course of time. It may also be related to the positioning of the Nokia smartphone for a long time in overseas markets, and suddenly returned to the carbine.
Nokia C3 is a more typical backup machine. Ziguang Zhanrui SC9863A with 3+32G memory storage is no longer suitable for use as a main machine. Fortunately, Nokia C3 is equipped with a simple native Android system, and 3G memory does not deal with the pressure of commonly used software such as QQ and WeChat.