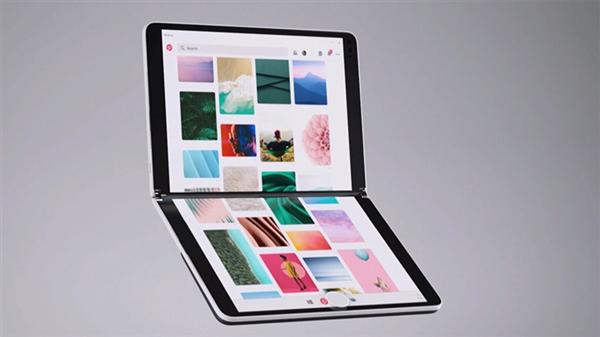 The Microsoft US made an announcement on the 4th of May 2020 about new release date of Microsoft Surface Neo. They said that the Surface Neo will be making its debut in 2022 and not in 2020 as expected.
Surface Neo was expected to run Windows 10X that was being developed for 2 screens support that is crucial for devices like Microsoft Surface Neo. However, two screen support is not ready at this time and that it why Windows 10X will  be initially introduced for laptops with 1 screen.
In October 2019, the company announced that it will launch "Surface Neo" at the end of 2020 as the first in-house manufactured 2in1 equipped with Windows 10X. However, with the release announced this time, Windows 10X will be for first screen-equipped laptops first, and it is commented that dual-screen laptops will be introduced at "appropriate timing", and in fact Surface Neo release date has been postponed after 2021.
Regarding Windows 10X policy changes, Panos Panay, Head of Windows and Devices, said, "Customers' needs are moving toward greater use of the power of the cloud."
So yes, there you go – Microsoft is unable to get dual screen feature supported in Windows 10X right now which will push release date of Surface Neo to 2022.