Mavic Air 2 Drone with 48MP camera sensor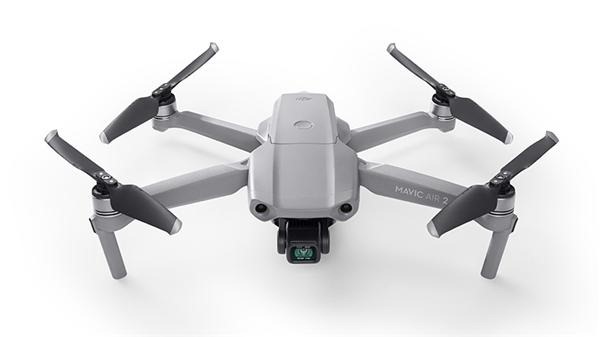 China DJI will release a Mavic Air 2 4K shooting drone drone on May 21st 2020.
Mavic Air 2 Drone Review
Pre order has already started, and the asking price is 1000 dollars for the standard package that includes main body, battery, controller, etc. In addition to this, a Fly More Combo that adds a shoulder bag, two additional batteries, an ND filter, a charging hub is 1250 dollars.
The Mavic Air 2 is a small drone with a folding mechanism that continues from the conventional model. The 3-axis motor gimbal suppresses camera shake and enables smooth and stable shooting.
Mavic Air 2 makes use of a quad-bayer array 1/2 type 48-megapixel sensor and a 24mm-equivalent (35mm equivalent) /f2.8 lens, and can shoot images such as 4K / 60fps (120Mbps) and 1080p / 240fps. It also has ActiveTrack 3.0, Point of Interest 3.0, and Spotlight 2.0 functions that track the subject.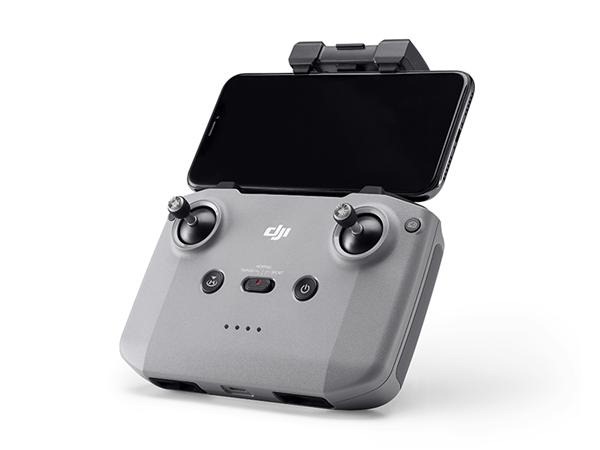 Mavic Air 2 is equipped with a new motor, electronic speed controller and battery with flight time up to 34 minutes. OcuSync 2.0 is adopted for video transmission, and HD video can be sent even up to 10km (6km in Japan) away. It supports 2.4GHz / 5.8GHz band, but only the former can be used in Japan.
In addition to APAS 3.0 (advanced maneuvering assistance system) that avoids obstacles in the direction of travel, AirSense technology is also installed to receive signals from planes and helicopters to warn the pilot that he is flying nearby. This improves safety.
There is also support for up to 256GB microSD card and H.265 video recording. The main body size of Mavic Air 2 is 253 × 183 × 77 mm (width × depth × height) when expanded, 97 × 180 × 84 mm (same) when folded. Weight is 570 grams. Here is its official product page.
Posted by Kamaldeep Singh on
April 29, 2020
in
Lifestyle
Related topics